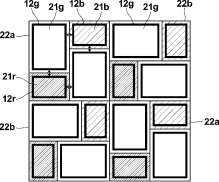 Fuji filed a patent in Japan for a sensor with enlarged sized green pixels: "The human eye is sensitive to luminance noise than the color noise and it is possible to improve the high sensitivity performance and practical to increase the pixel size of the white and green pixels".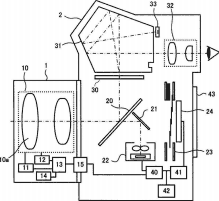 Canon filed a patent for automated AF micro-adjustment (maybe something similar to the Sigma USB dock).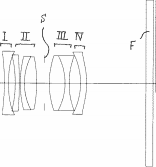 Ricoh filed a patent for a 16mm f/2.8 lens (24mm equivalent) designed for APS-C based mirrorless camera.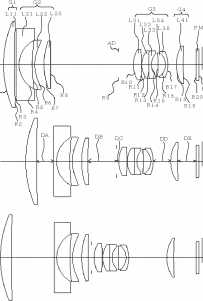 Another Ricoh patent was filed for a 4.63-17.81mm f/1.8-2.8 lens (21-84mm equivalent) for a camera with 1/1.7″ sensor.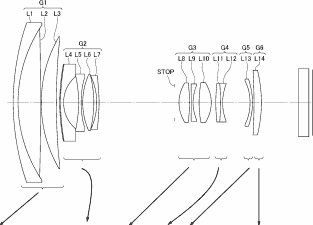 Tamron filed a patent for a 10-100 mm f/3.5-5.6 lens designed for a camera with 1″ sensor (27-270mm equivalent). Could it be that Tamron is planning to produce lenses for the Nikon 1 mirrorless system?