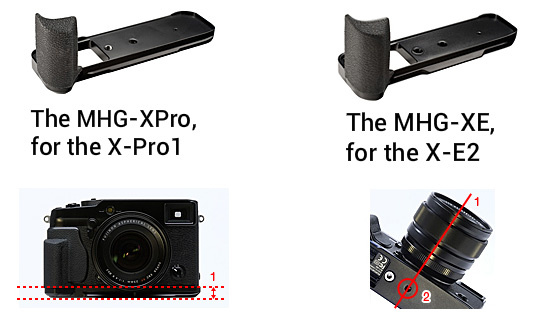 → The new Fuji camera grips for the X-Pro1 and X-E2 are currently in stock.

→ Adobe announced new features in Photoshop CC (14.2) including Perspective Warp, Linked Smart Objects and 3D Printing. Check this blog post for derailed information and more videos.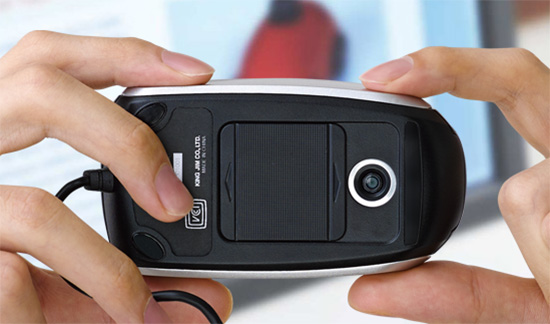 → A new King Jim camera-equipped mouse is coming on January 31. Another entry for the worst camera of the year:
"When you take a photo with the mouse, your PC's screen becomes the camera's display. And the accompanying software will give you photo editing options."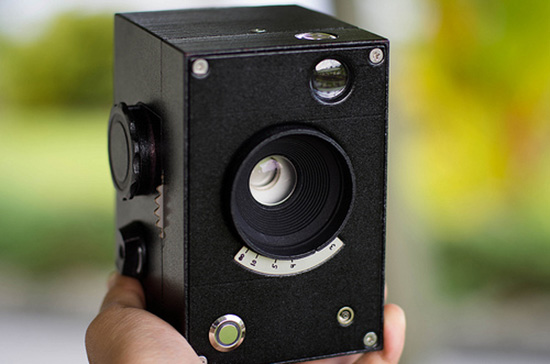 → Lux is a DIY open-sourced camera:
"Another goal of mine with Lux is to make it totally open-source. That means that I'll post all the code, wiring diagrams, and part files for anyone to build one for themselves (Mind you, it won't be cheap. You know the saying, if you have to ask. . . ).
But part of being open-source, in my opinion, is for it to be easily modified or repaired. As such, the unit shouldn't be hermetically sealed with glue, anti-tamper screws, etc. Lux splits into four segments, with nuts and bolts so that it can be easily modified."


→ Apple Digital Camera RAW Compatibility Update 5.03 released with support for Canon EOS M2 (not available in the US, can still be purchased on eBay).