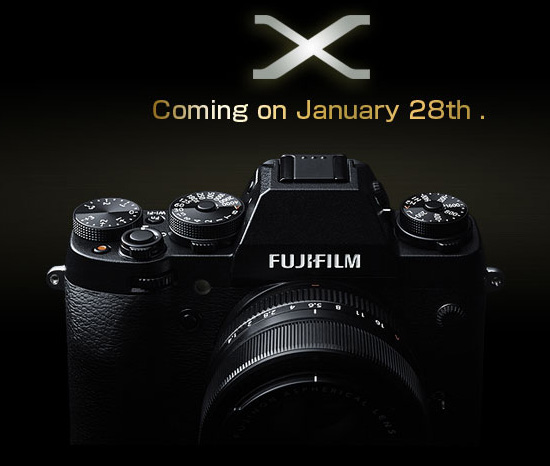 I just received some additional information on the
Fuji X-T1
camera:
The EVF 2.36 half inch, 31 degree viewing angle (the second aspect) and 23 mm eye relief. Three viewing modes – full, "relaxed" and manual focus with both full picture and split focus zone. Some peaking colors.
Speed – the same as X-E2, added benefits 8 fps, with focus utilizing PDAF, same X-E2 processor so do not expect wonders. UHS-II single memory card slot. Six user defined buttons 2 fn + all the arrows.
Intervalometer at last and a function that debuted with S1 but nobody cared: camera control from mobile/tablet through Wi-Fi. Very nice feature. Audio monitor on the video.
Add on flash powered by the body. Leather case. Two grips, one vertical, and one for better hold/arca mount. Vertical grip and 18-135 OIS + body weather/dust/water resistant. 90 grams heavier than X-E2, whole magnesium alloy body, no plastic front bullshit. Apart from the body nothing new.