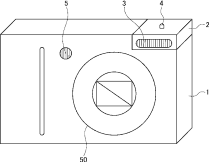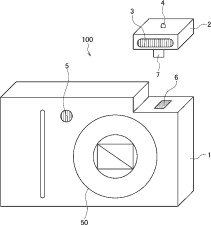 Ricoh filed a patent for a removable wireless flash.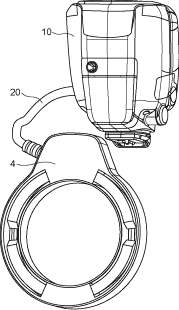 Canon filed a patent in Japan for a ring strobe with a prism design.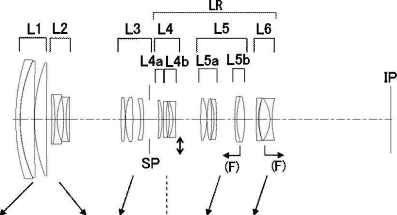 New Canon 70-400mm f/4.5-5.6 IS lens patent.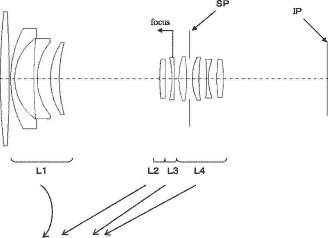 Another recent Canon patent is for EF-S 18-55mm f/3.5-5.6 STM and EF-S 17-55mm f/3.5-5.6 STM lenses.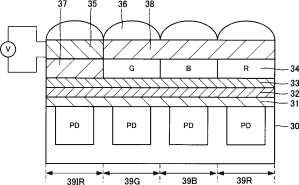 Sony filed a patent for an image sensor with a nano-carbon layer which can be used as a shutter that can be controlled with electric signals.