Once a year I post the different ways to follow PhotoRumors for all new readers. Here are your choices:
RSS Feed
Full text PhotoRumors RSS feeds – just add the RSS feed(s) to your favorite RSS reader and you will get the latest blog posts few minutes after they are published online.
Facebook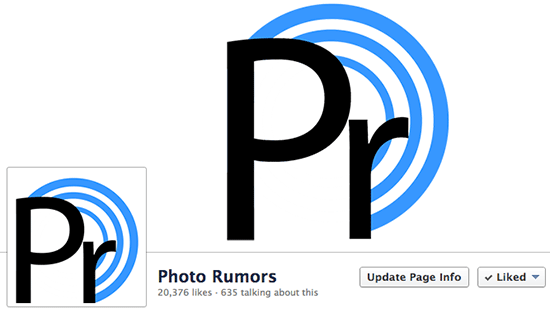 You can also follow PhotoRumors on Facebook – make sure you check the "Show in News Feed" and/or "Get Notifications" options in order to get the latest blog updates: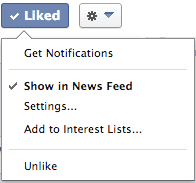 Twitter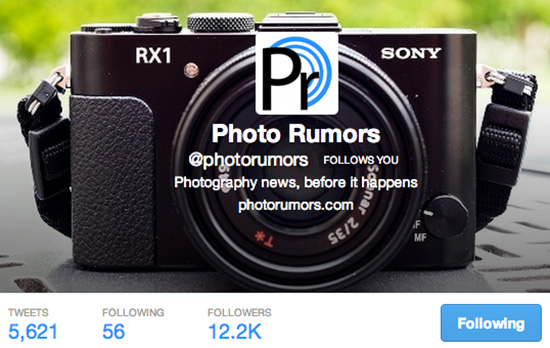 PhotoRumors on Twitter – I often share additional information on Facebook and Twitter that doesn't make it to the blog.
Google+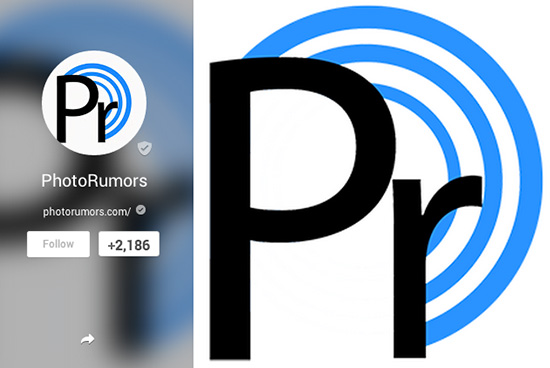 All PhotoRumors posts are published also on Google+.
Email Subscription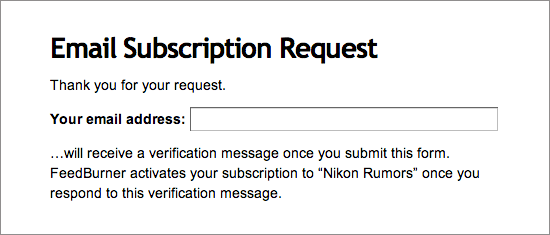 Full text of the latest blog posts on PhotoRumors can also be received via email.
Google Currents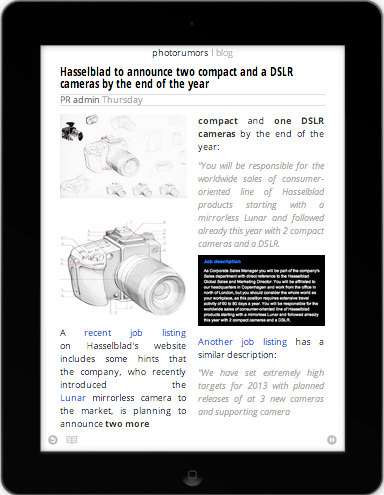 All PhotoRumors articles are also available on Google Currents.
Other Social Media
Other PhotoRumors social media accounts:
Thanks for being a reader!