I am back from my trip to Boston and Maine for the second annual NikonRumors Forum get together. This is what you may have missed in the past few days: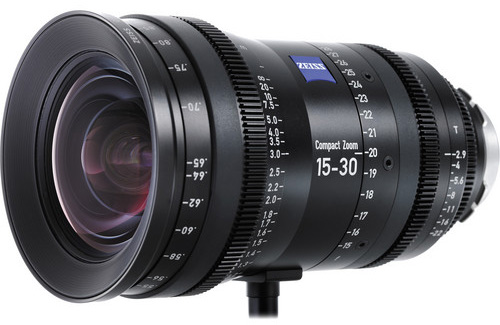 → Zeiss announced two new lenses at  the NAB Show 2014: Compact Zoom CZ.2 15-30/T2.9 ($23,900.00) and ARRI/ZEISS Master Anamorphic MA 135/T1.9.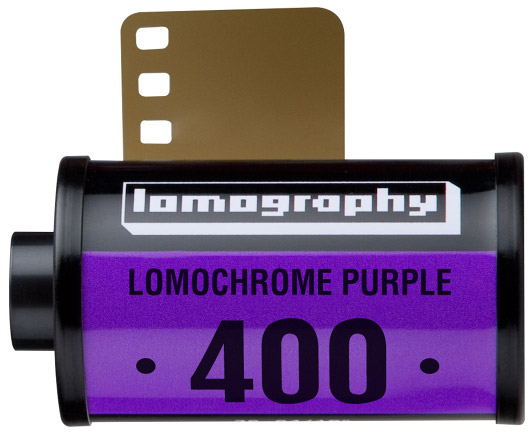 → The LomoChrome Purple film is coming to USA and Asia. For pricing and additional details, visit Lomography's online store.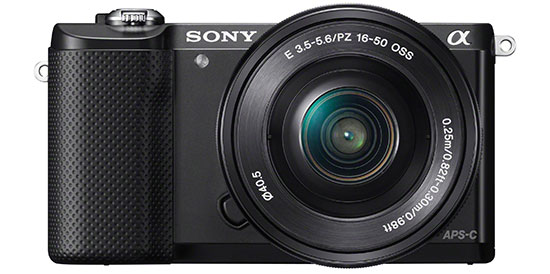 → The Sony a5000 camera is now shipping in the US.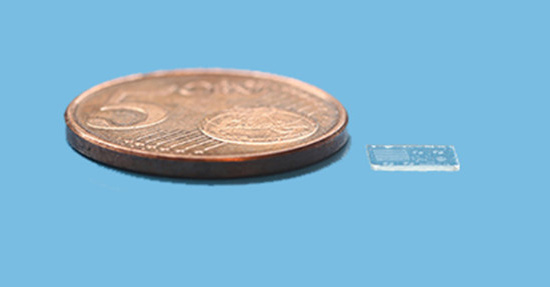 → A new microscopic lens-free image sensor could turn anything into a camera.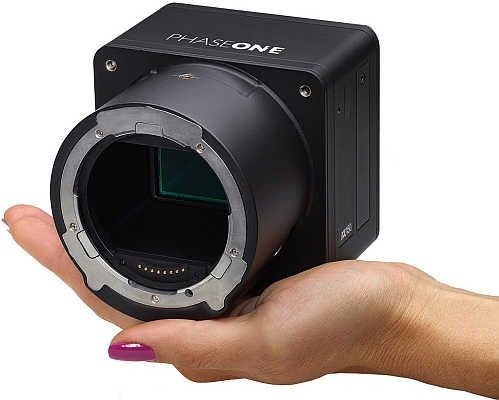 → The new medium format Phase One iXU is the world's smallest and lightest aerial camera.