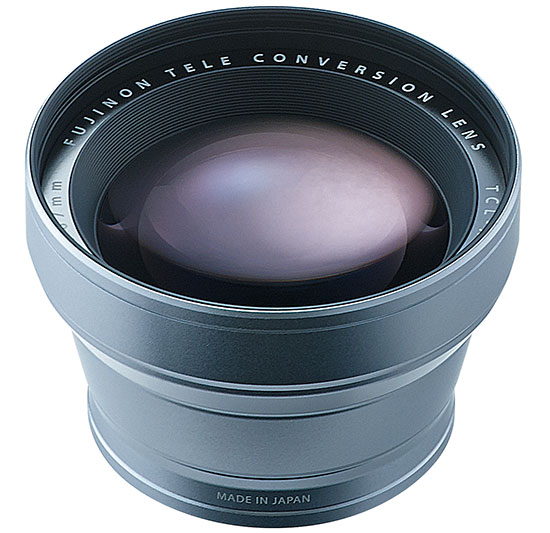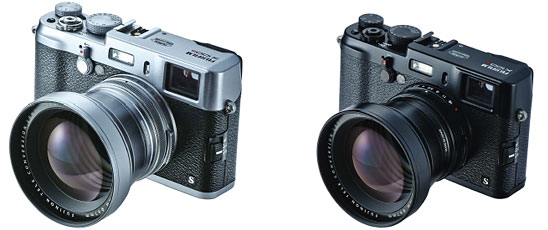 Fujifilm announced a new TCL-X100 1.4x tele-conversion lens designed for the Fuji X100 cameras (US price is not yet announced):
"Fujifilm is proud to announce the launch of the TCL-X100, a tele-conversion lens designed specifically for the FUJIFILM X100 and X100S cameras. The lens attaches directly onto the camera and increases picture taking versatility by multiplying the fixed focal length by approx. 1.4×, converting it from 23mm (35mm in 35mm equivalent) to a 33mm fixed focal length (50mm in 35mm equivalent)."
Additional information can be found here.
Fujifilm also launched new accessories for the X-T1 mirrorless camera: new handgrip, a grip strap, an extended eyecup and cover kit: