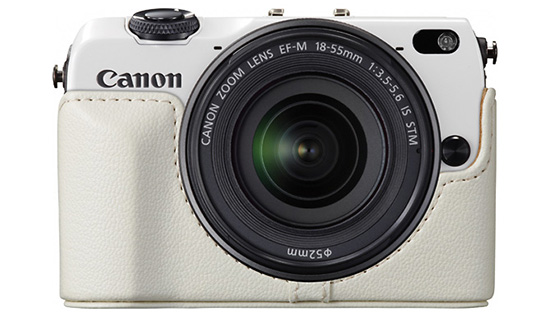 → Two new Canon EOS M mirrorless camera are rumored to be announced by the end of the year (Q3). Most likely we will not see them in the US.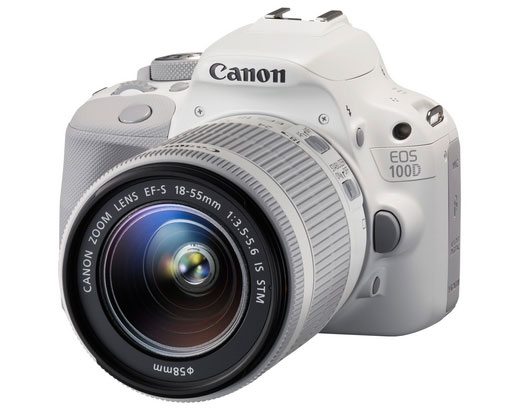 → Canon announced a white edition of the EOS 100D camera and EF-S 18-55mm f/3.5-5.6 IS STM lens in the UK.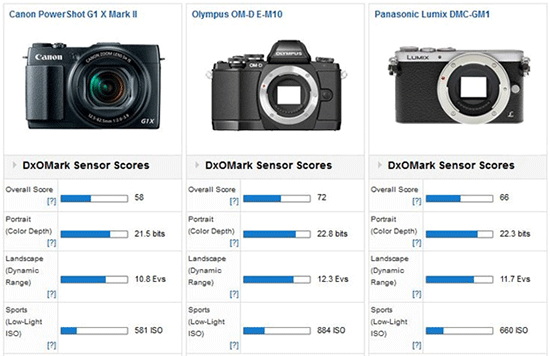 → DxOMark posted their test results for the Canon PowerShot G1x Mark II camera ($799.99).
→ Pentax Film Duplicator officially announced.
→ Sony A7s: low light demonstration (ISO 1600 to 409600).


→ Olympus faces £163m ($272m) lawsuit over financial cover-up.
→ New Kickstarter product: magnetic lens cap holder.