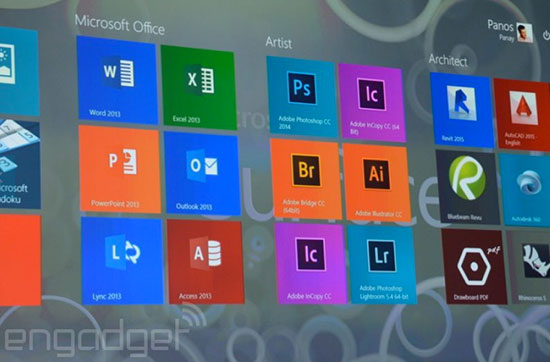 \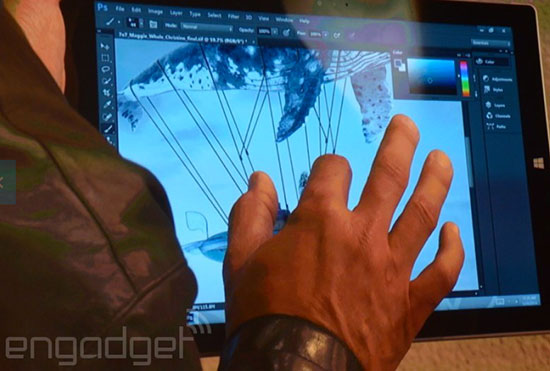 Adobe is apparently working a new touch-based version of Photoshop CC specially designed for tablets:
"This edition is designed specifically for use with a touchscreen and stylus. Icons and other UI elements have been doubled in size so that they're easier to tap with a free finger and gestures like pinch-to-zoom work flawlessly. And this isn't some hobbled, half-featured version like Photoshop Express or Photoshop Touch."
The new version will be designed to support tablets with HD displays (like the new Microsoft Surface).
Via Engadget