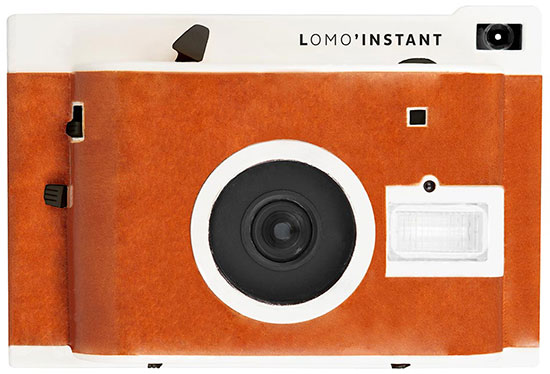 → Lomography started a another Kickstarter project for a new instant camera.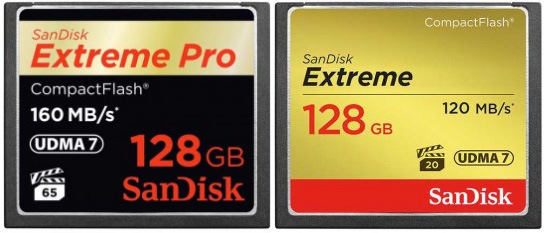 → Memory card sale: Lexar card sale at Adorama and new SanDisk savings at Adorama and B&H.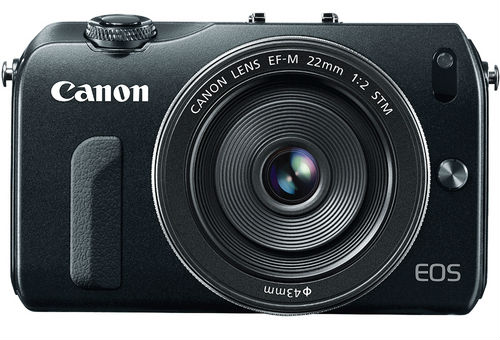 → Canon EOS M camera removed form Canon USA website, still available for sale online.
→ Pentax K-30 firmware is being hacked. Read more about it here and here.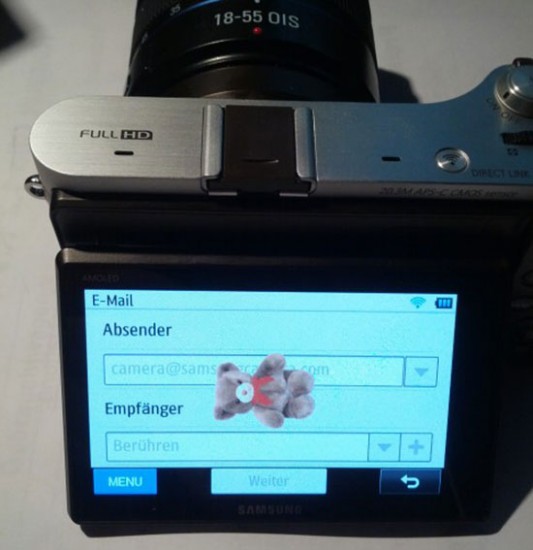 → The Samsung NX300 camera has also been hacked.

→Lytro Illum camera hands on video.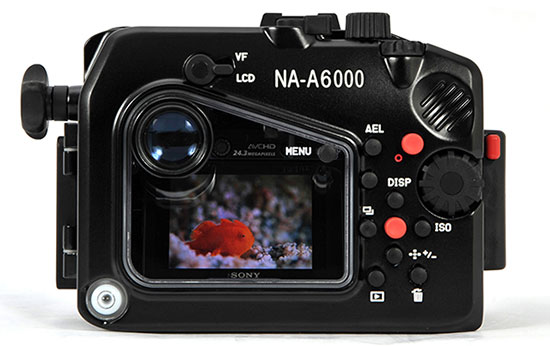 → Nauticam announced NA-A6000 underwater housing for the Sony a6000.


→ Aptina buys CFA manufacturing Assets from Micron.