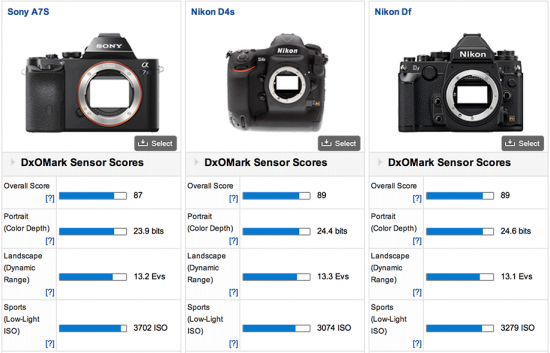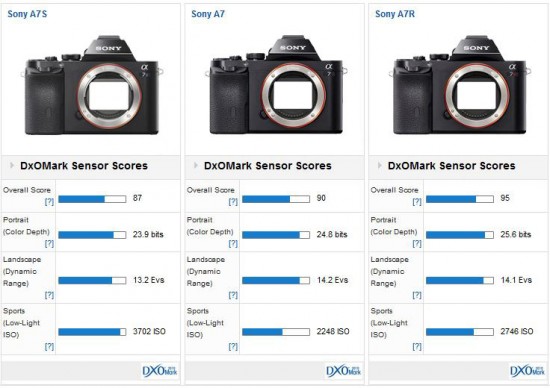 The Sony a7s camera ($2,498.00) scored as the best low-light camera at DxOMark beating the Nikon Df and D4s (they still got a better overall score):
Sony's A7 and A7R models have not unexpectedly generated a lot of interest with enthusiasts, and the new addition to the range looks equally intriguing, if perhaps for different reasons.

While it's true the short register and low pixel density makes this model potentially more suitable with rangefinder type (non-retrofocus) wide-angle lenses, there's little doubt it will appeal to those who value extreme low light performance over high pixel density. And then there's the additional attraction of video, with 4K as an option (albeit with a third-party recorder). Even the price doesn't look too bad against the Nikon Df, which is not only more expensive but can't quite match the Sony's low light capabilities and shuns video capture completely.