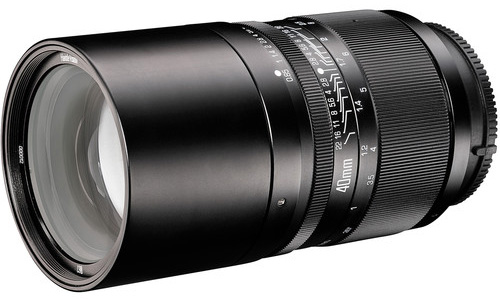 → Handevision IBELUX 40mm f/0.85 lens is now available for pre-order at B&H.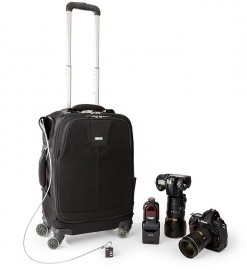 → Think Tank Photo released new Airport Roller Derby and My 2nd Brain bags.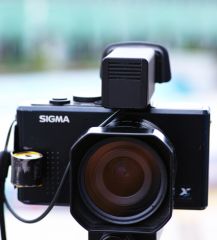 → A Xitek forum member has designed an EVF for the Sigma DP Merrill series cameras. It seems that the image displayed in the EVF is a direct output from the USB hub of the camera. According to some replies in the post, some EVFs have already been distributed to other users on the forum.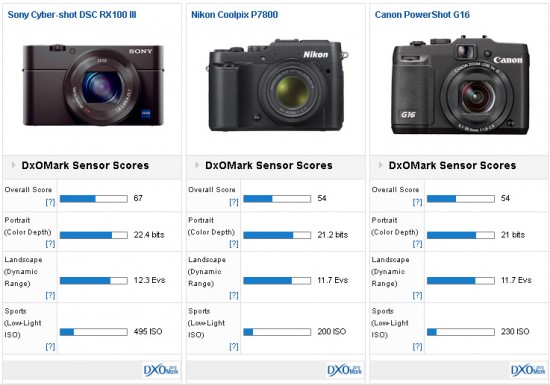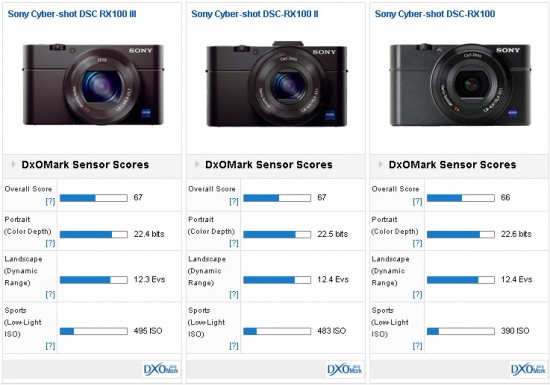 →DxOMark tested the Sony RX100 III camera.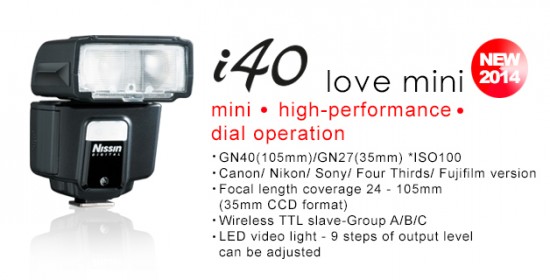 → Nissin i40 flash for Micro Four Thirds announced. Check availability and pricing.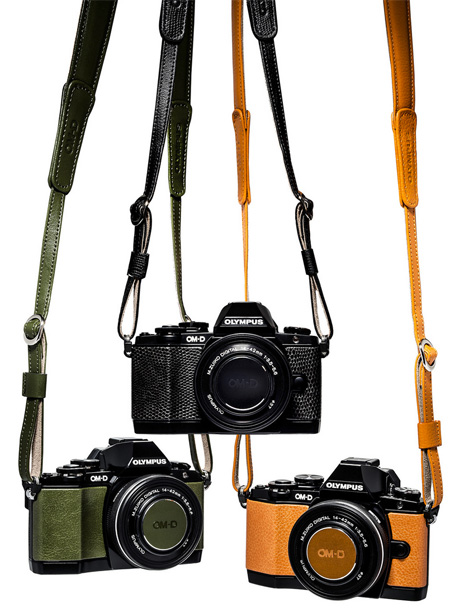 → Limited edition Olympus OM-D E-M10 cameras coming to the UK.
→ Instagram's new photo editing features for version 6.0.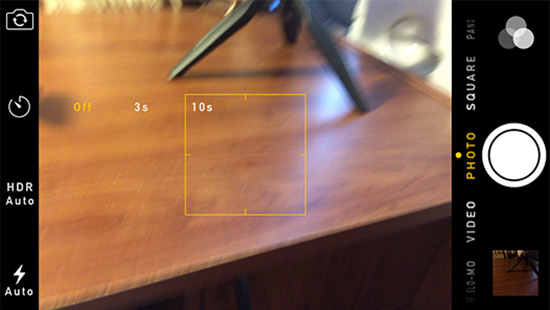 → New camera features for Apple's iOS8.