The Pentax 645z medium format camera is now shipping and it currently in stock at Ace Photo (the old model is currently $2,000 off).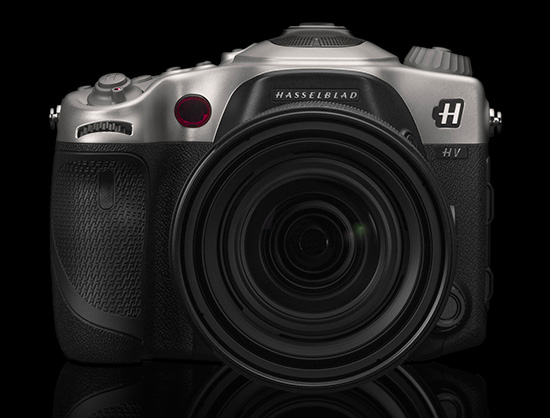 The Hasselblad HV is also now shipping and is currently in stock.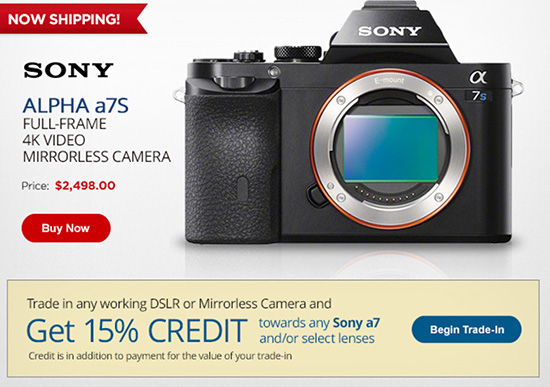 The Sony a7s camera is now in stock and B&H is offering a new trade-in program that can get you 15% off the price of any a7 model.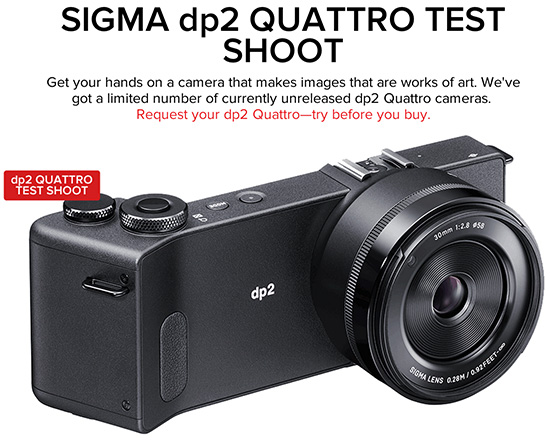 The Sigma dp2 Quattro camera will start shipping on August 11th. Sigma is offering a new program where you can test the new dp2 camera. More information is available here.