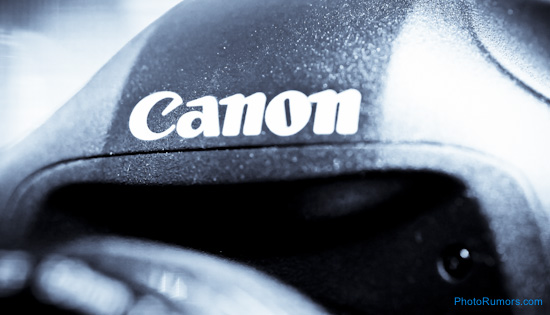 In a recent interview with the Japanese website DC.Watch, Canon's representatives hinted again that they are looking forward to a new "high-resolution model of the EOS":
"I to higher pixel unnecessarily is the opposite, but there is also a feeling if there is a high-performance lens that matches the number of pixels (pixel pitch), to want to take a look at the descriptive power of the true. By super-wide-angle zoom image quality is good came out to the periphery, and we look forward to the advent of high-resolution model of the EOS."
A high-megapixel Canon EOS DSLR camera has been rumored for a long time. Nikon recently released a refresh of their 36MP DSLR camera and I expect Canon to announce something with a higher resolution than the D810.