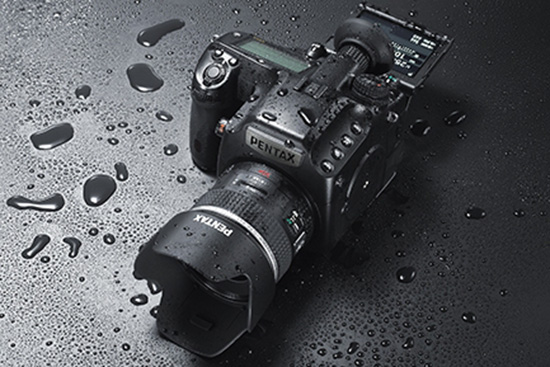 Few Pentax 645z updates: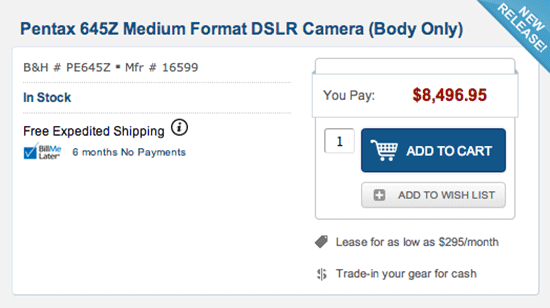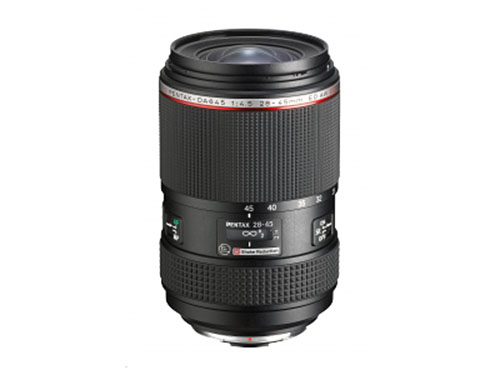 The above picture is the new Pentax DA 645 28-45mm f/4.5 ED AL SDM AW SR wide-angle medium format zoom lens that was listed on the roadmap for 2014 (via digicame-info). For pricing and availability of all Pentax 645 lenses, see this link.
Pentax/Ricoh is going to release new tethering software for the 645z in September during the 2014 Photokina show (via DC.Watch).
Pentax 645z camera reviews:
Ming Thein (including comparison to the 645D, Nikon D800E and Hasselblad CFV-39 cameras)
Pentax 645z hands-on from The Camera Store: