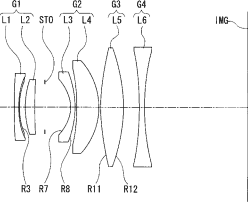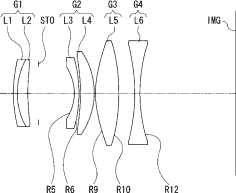 Sony patented a 20mm f/2.8 and 28mm f/2.8 pancake lenses for APS-C mirrorless cameras.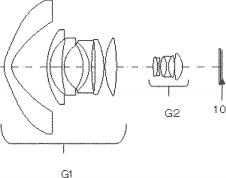 Ricoh filed a patent for 7mm f/2.6 lens (4/3″ sized sensor).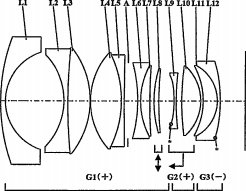 Panasonic filed a patent for several different Micro Four Thirds lenses: 12mm f/2.0, 12mm f/1.4 OIS, 12mm f/1.2 OIS, and 12mm f/2.8.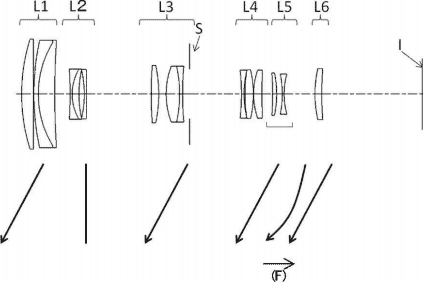 Canon has a new patent for 55-250mm f/4-5.6 and 55-300mm f/4-5.6 IS STM lenses.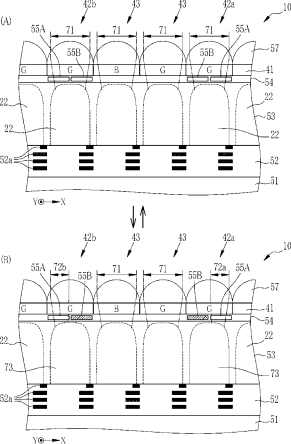 Fujifilm filed a patent for a hybrid AF with pixel dimming element.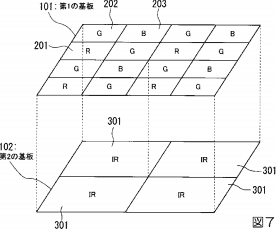 Olympus patented a two-layer RGB-IR sensor.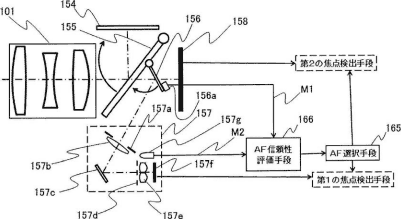 A new Canon patent describes a faster and more accurate phase detection AF method during continuous shooting.


Olympus filed a patent for previewing HDR images in live view.