Silver Olympus OM-D E-M1 camera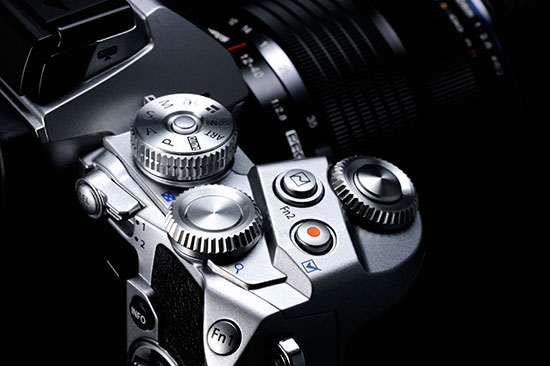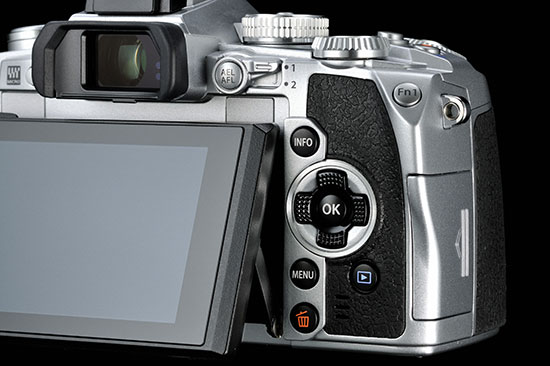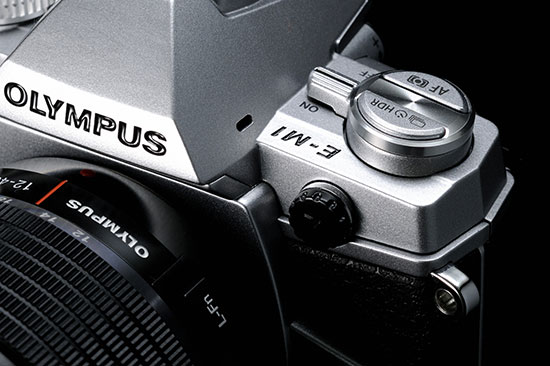 Olympus announced a silver version of the OM-D E-M1 camera. The price is $1,399.99 compared to $1,299 for the black model.
Update: Olympus also announced a new MC-14 1.4x teleconverter for the 40-150mm f/2.8 PRO lens.
Olympus M.ZUIKO DIGITAL ED 40-150mm f/2.8 PRO lens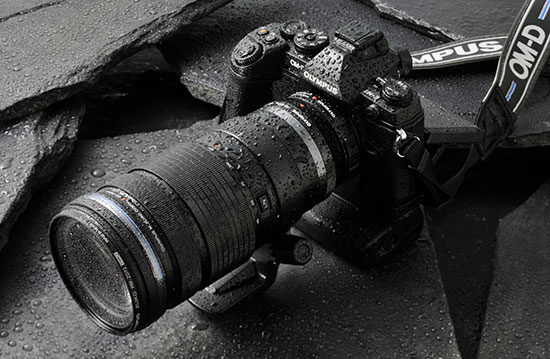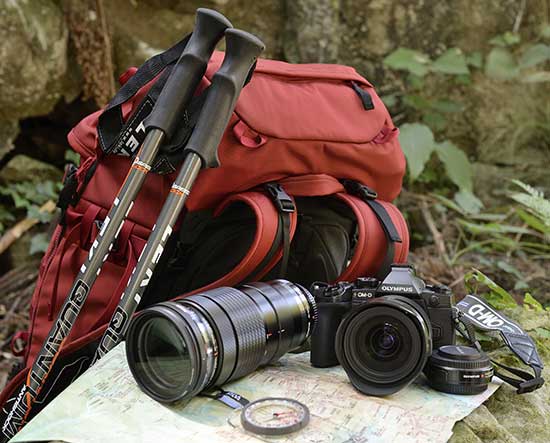 The Olympus M.ZUIKO DIGITAL ED 40-150mm f/2.8 PRO lens is now also officially announced. The US price is $1499. See also the available accessories. Additional information: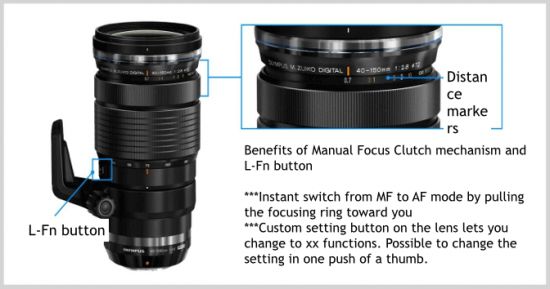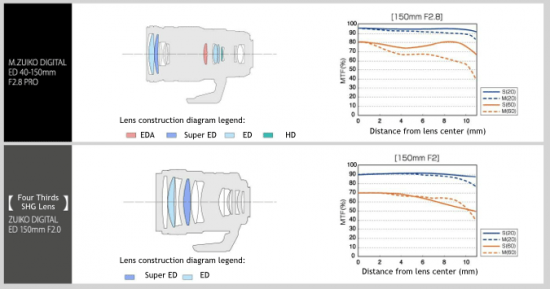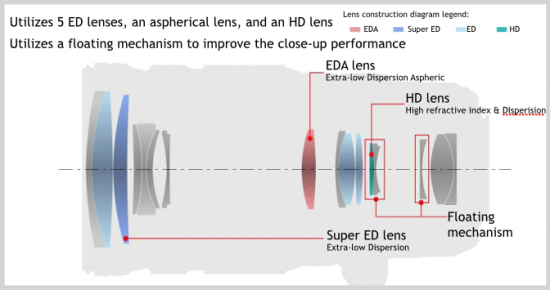 PRO GRADE OPTICS. EVERYDAY PORTABILITY
The new M.ZUIKO 40-150mm f2.8 PRO is a compact, full-featured zoom featuring premium metal construction and professional-quality lens elements. It's light in weight and fully sealed for weather protection, delivers super-sharp edge-to-edge image quality, and boasts the world's first Dual VCM autofocus mechanism. This lens is an excellent complement to your fast primes and 12-40mm f2.8 PRO.
TWO IS BETTER THAN ONE
Smooth, rapid autofocus is a crucial factor in image quality. The 40-150mm f2.8 PRO's innovative, industry-first Dual VCM (voice coil motor) AF delivers. Separating the focusing mechanism into two lens groups controlled by individual linear drive motors makes AF performance extremely fast and, with no gears involved, nearly friction-free and incredibly quiet.
PROFESSIONAL BUILD QUALITY
We know that serious shooters need the highest quality equipment, so we built the 40-150mm f2.8 PRO zoom accordingly. The premium metal lens body incorporates 16 elements in 10 groups, including Olympus ZERO-coated HD, ED, EDA and – for the first time in an M.ZUIKO lens – Super EDA glass for significantly reduced chromatic aberration, ghosting and flares.
SPLASHPROOF. DUSTPROOF. FREEZEPROOF
Sometimes the harshest conditions produce the most dramatic photo opportunities. With 11 separate seals to keep out moisture and dust, the 40-150mm f2.8 PRO is ready to take on the elements. You don't have to baby this baby!
HEADLINE ABOUT ZOOM RANGE
At less than two pounds and a constant 6.2-inch length (lens movement is internal), the 40-150mm f2.8 PRO combines with OM-D or PEN camera bodies to create a very stable shooting platform. And its fixed f2.8 aperture is bright enough to capture sharp images across the entire zoom range.
ENHANCE YOUR ZOOM
A 1.4x teleconverter is available for the 40-150mm f2.8 PRO that extends its focal length to a whopping 210mm (35mm equivalent of 420mm) for those really long shots. You can also get a protective filter, lens hood and lens pouch to keep your investment safe.
NO DETAIL SPARED
The bundled lens hood has been marvelously designed to collapse back onto the lens for easy storage. When extended, the locking mechanism will fully support the weight of the lens and camera body.