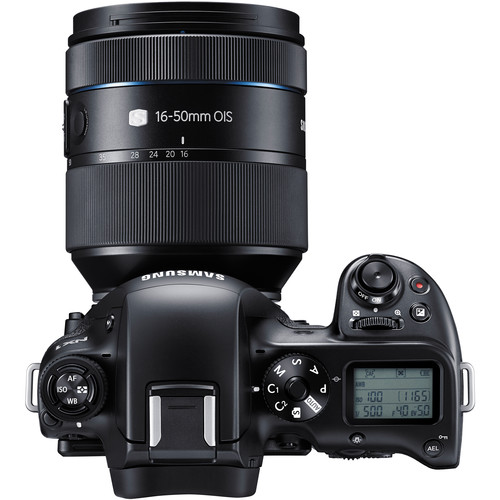 I received some information on Samsung's plans for 2015. The S 300mm f/2.8 ED OIS NX lens wasn't a real surprise since pre-production copies have been tested for a while. There are three more NX lenses getting ready for 2015:
Samsung 16-80mm f/4 OIS
Samsung S 24mm f/1.4 ED
Samsung S 11-24mm f/2.8 ED OIS
There won't be any new entry level lenses for a while, for 2015 Samsung will focus mainly on building around the new NX1 camera (starts shipping on October 15th).
Samsung is also working on two different NX300 successors – one with and one without EVF. There is also a third camera with a 20MP sensor but without Bayer and low pass filters (maybe a B&W only sensor similar to the Leica Monochrom?).
There won't be any significant new Samsung announcements in the next 6 months.