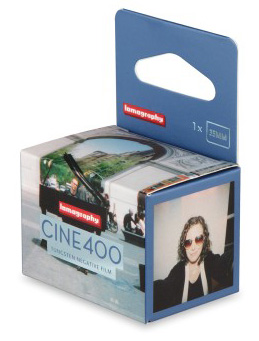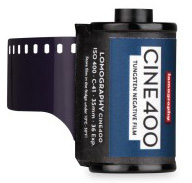 → The Lomography Cine400 film is now in stock. Only 4,000 rolls will be produced (via Popphoto).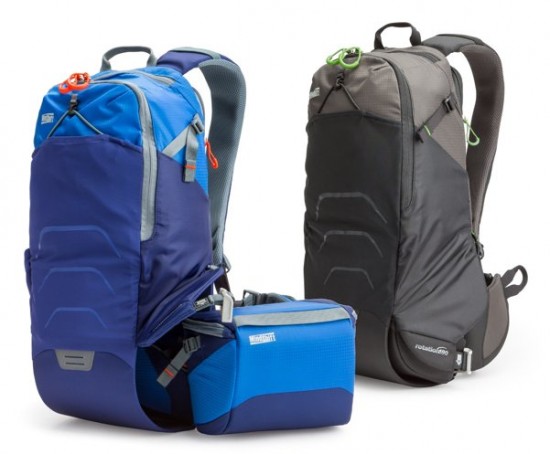 → MindShift Gear has just released two new rotating backpacks –  Rotation180° Trail and Rotation180° Travel Away:
With the rotation180° Trail you can hike, mountain bike, ski, and birdwatch without breaking stride. No more removing a cumbersome backpack to access camera gear or trail essentials. In one swift motion, you can rotate the beltpack and grab your gear without taking your eyes off of wildlife or disrupting your creative momentum. It fits any 1.5 liter or a 2 liter CamelBak water reservoir, a light jacket and an extra layer, binoculars, compass, trail books, maps and more. This 2-in-1 bag's beltpack can be worn on its own for traveling light.

The rotation180°® Travel Away is the first rotating backpack for global travelers and outdoor explorers. When traveling in unfamiliar places, knowing where critical items are and protecting them from prying eyes are very important. In one swift motion, only the wearer can rotate the concealed beltpack to the front for instantaneous and secure access to cameras, passports, guidebooks, tablets, or other travel essentials. No more being forced to stop in front of strangers to remove a backpack to gain access to essential travel items. The backpack also has dedicated pockets to conceal a 15" laptop and 10" tablet, while the beltpack can fit an 8" tablet.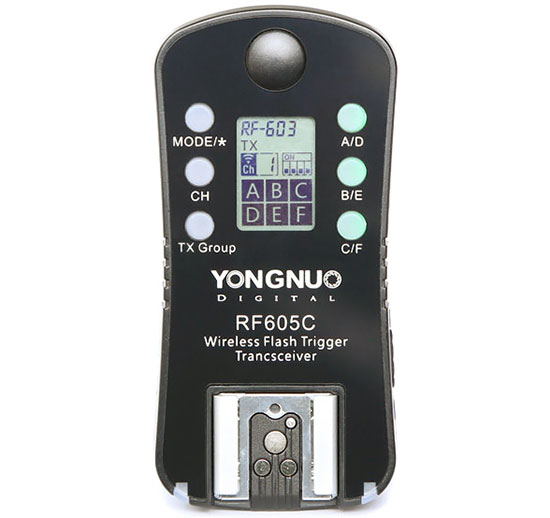 → New YongNuo RF605 Transceiver with grouping announced. For pricing and availability, check eBay and Amazon.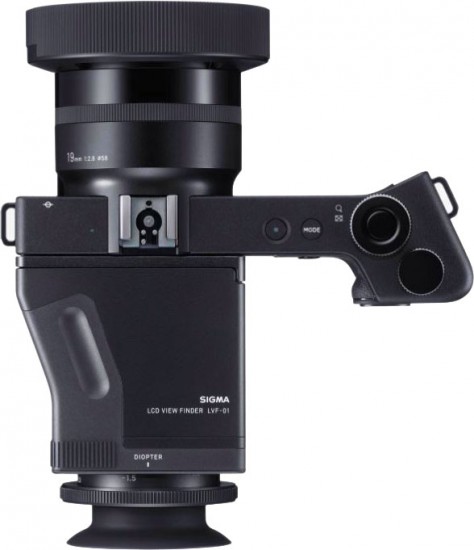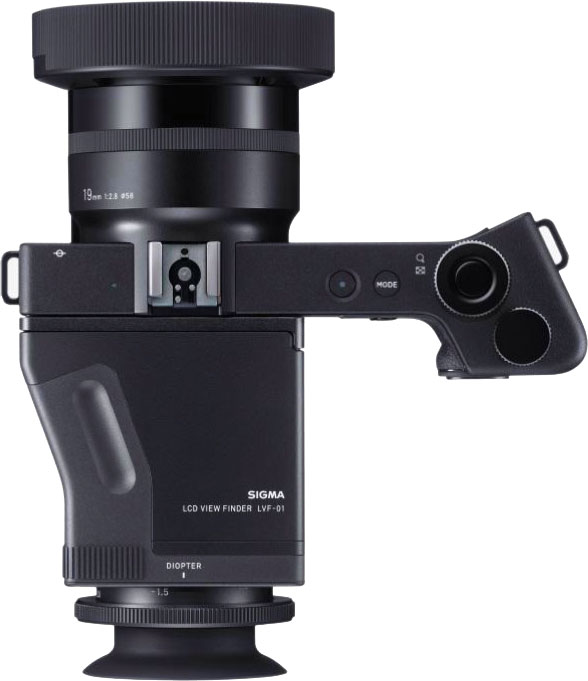 → The Sigma DP1 Quattro camera will start shipping on October 24th.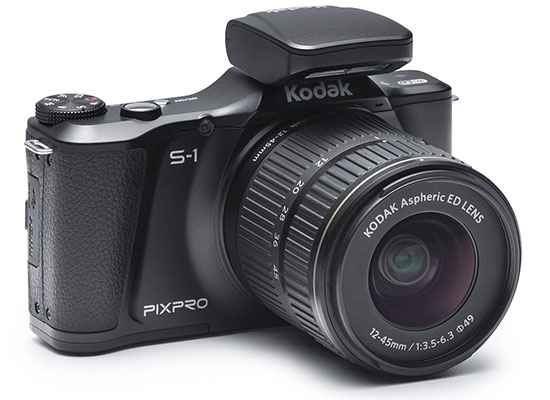 → The Kodak S-1 Micro Four Thirds compact system camera is now available in the US.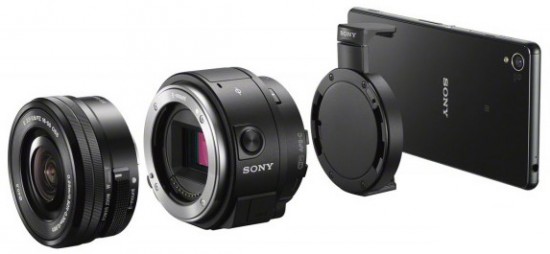 → Sony Japan announced that they cannot keep up with the demand for the new QX1 smartphone system camera models and potential buyers should expect delays in shipments. Does anyone still believe this "high demand" marketing trick? I keep seeing more and more of it lately. Amazon currently lists the QX1 shipping date as October 19th.
→ fps1000 is a new low cost high frame rate camera project on Kickstarter. The camera can take from 840 to over 10,000 frames per second to produce slow motion video at a very low cost.
→ The previously rumored HTC RE action camera is now officially announced.