With the new EF 100-400mm f/4.5-5.6L IS II lens, Canon Germany also had a listing for the previously rumored EF 11-24mm f/4L USM lens on their website earlier today (see screenshot above). The text is now removed, but here is the translation:
"The EF11-24mm 1 : 4L USM is the longest ultra wide-angle zoom lens for full frame cameras by Canon. It is characterized by the completely new design, new lens coating and its unrivaled performance."
A picture of the Canon EF 11-24mm f/4L USM lens leaked online during the 2014 Photokina show: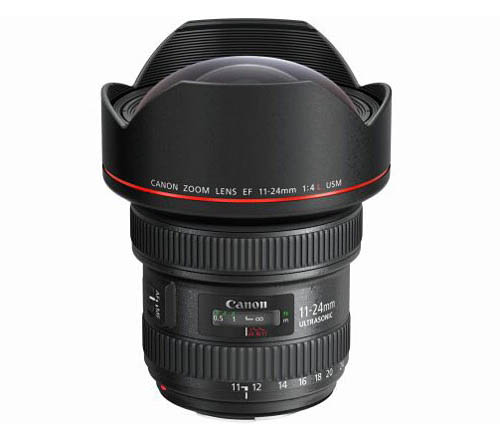 Canon already filed a patent for a 11-24mm f/4 lens in back January, 2014: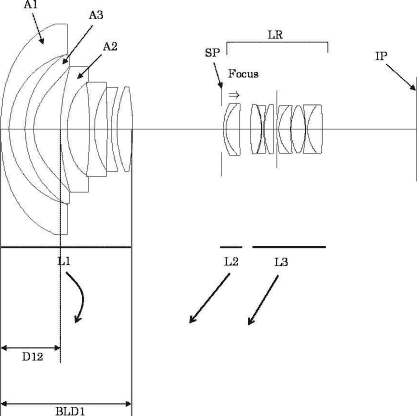 Many Canon shooters have been waiting for a long time for a lens similar to the Nikon 14-24mm f/2.8G and it seems that they will get it soon (the Nikon version is still f/2.8, the Canon version will be f/4).