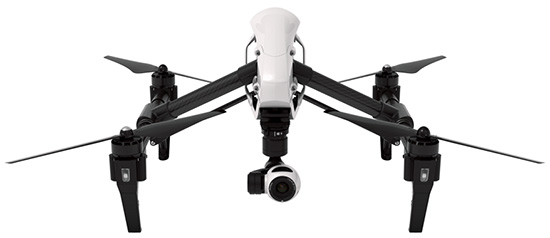 → DJI announced Inspire 1: a new quadcopter capable of capturing 4K video and transmitting the HD video signal to multiple devices straight out of the box (check pricing, specs and availability at Adorama and B&H).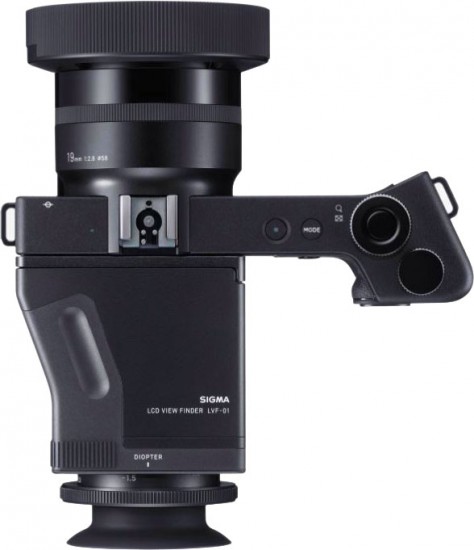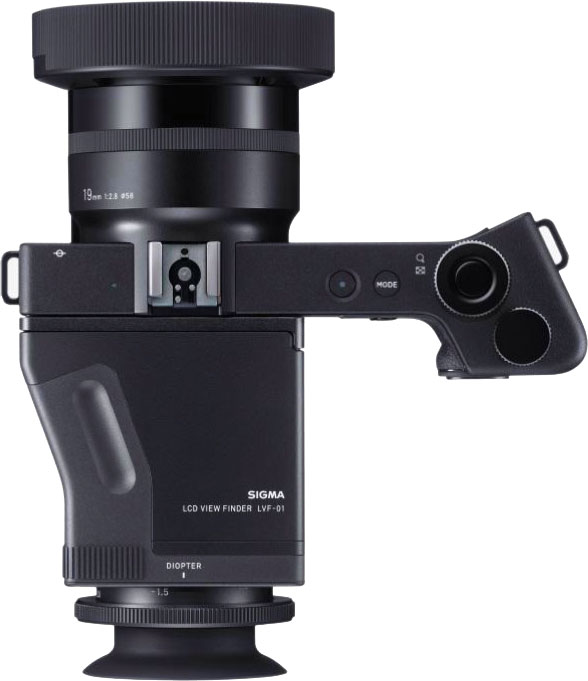 → The Sigma dp1 Quattro camera is now in stock.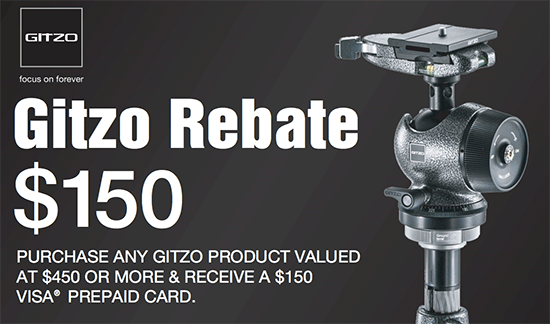 → Spend over $450 on a Gitzo tripod by 12/31/2014 and get $150 prepaid Visa giftcard (rebate form).


→ Amazon prime members now have free unlimited photo storage that also includes RAW files.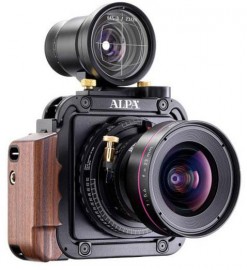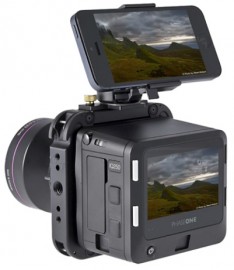 → Phase One announced new A-Series medium format "mirrorless" camera. Additional information is available here.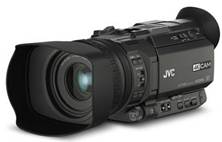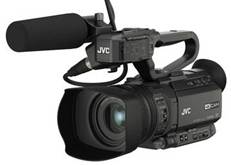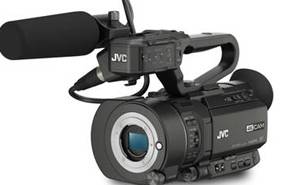 → Three new JVC 4KCAM professional camcorders were announced: GY-HM170, GY-HM220 and GY-LS300.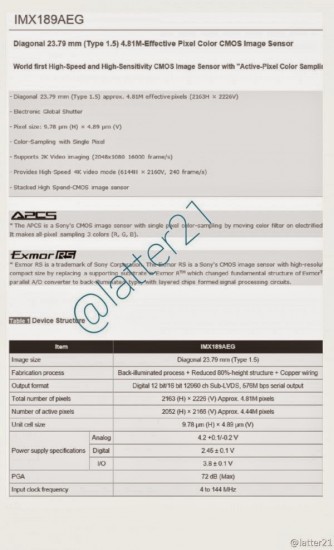 → New Sony 1.5-inch 4.85MP IMX189AEG 9.78um x 4.89um pixels with global shutter sensor leaked online: it can record 6K video @ 240fps and 2K @ 16,000 fps, it also features "Active Pixel Color Sampling" and each pixel can sense three RGB colors. Keep in mind that this sensor will be used in future Sony Xperia Z4 smartphones and there is no indication for now if this technology will move over to the camera business.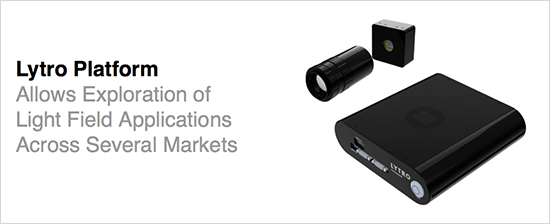 → Lytro announced a platform called Lytro Development Kit (LDK) which will be available for companies to develop custom light field cameras and applications. The pricing starts at $20,000.