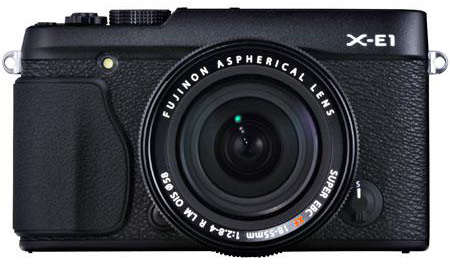 → New price drop: Fuji X-E1 camera + lens kit for $699 (regular: $1,129) valid till December 9, 2014.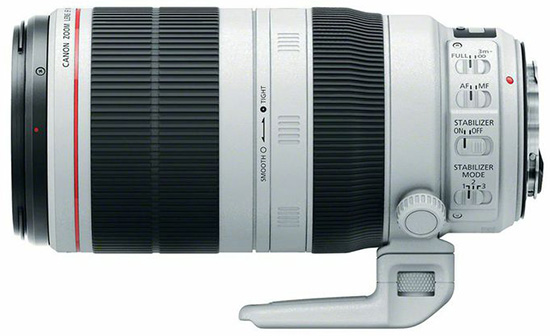 → The new Canon EF 100-400mm f/4.5-5.6L IS II USM lens will start shipping on December 12th, 2014.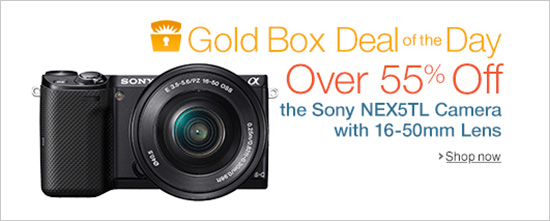 → Amazon Gold Box deal of the day: over 55% off the Sony NEX-5T camera with 16-50mm lens.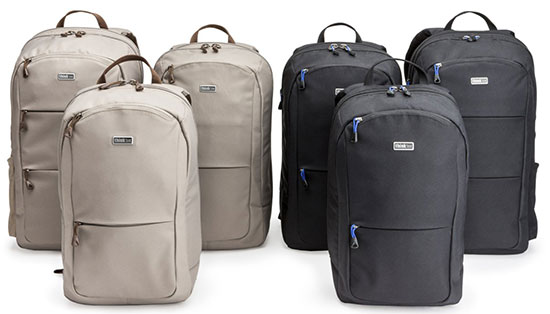 → The new ThinkTankPhoto Perception backpacks for mirrorless systems are now available.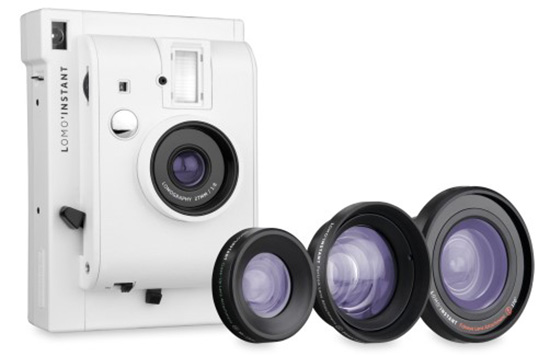 → After a successful Kickstarter project, the Lomo instant camera is now available for regular purchase.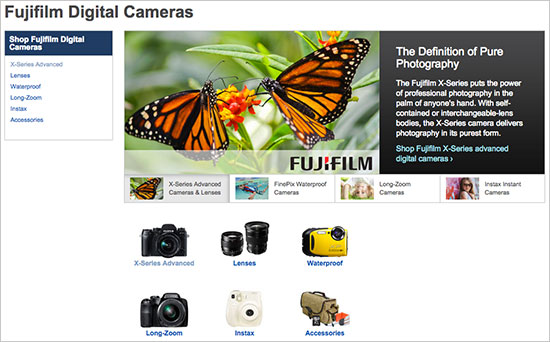 → BestBuy now sells Fuji X cameras.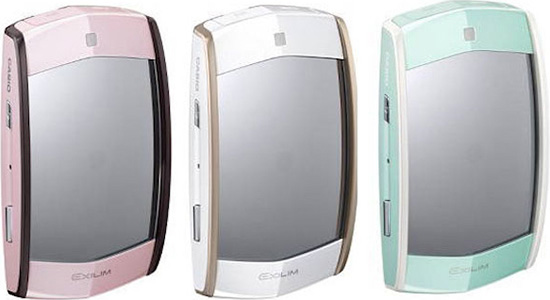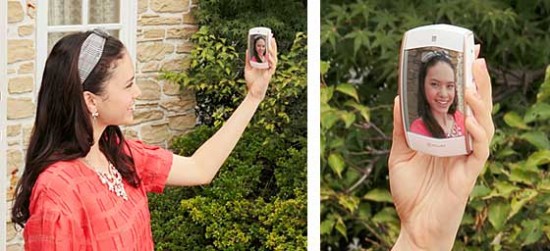 → Casio's new EX-MR1 selfie camera has a lens hidden behind a mirror.
→ Canon filed a patent for EF-S 10-18mm f/4.5-5.6 and 9-22mm f/4.5-5.6 STM lenses for APS-C cameras.
→ Blocks multi-functional camera project on Kickstarter.
→ Not enough fps? This high-speed camera can track light at 100 billion fps.