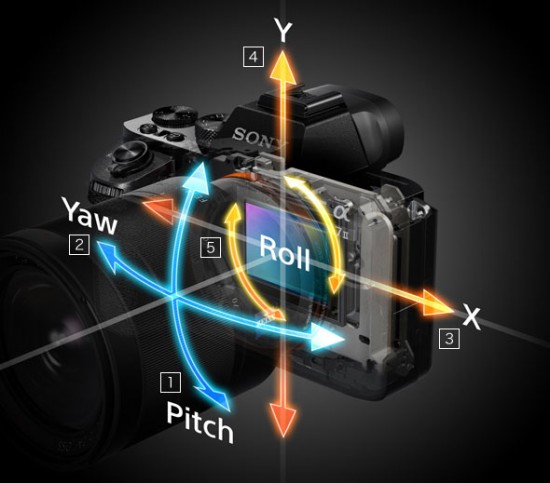 Sony released a new firmware update that enhances the image stabilization system of the α7 II camera.
More firmware updates after the break: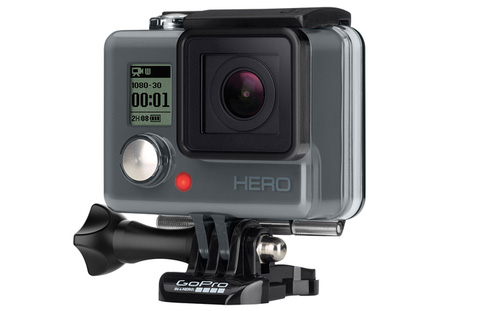 GoPro will get new new photo and video features via a firmware update in February.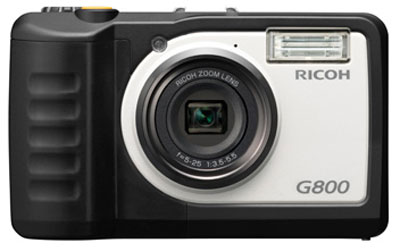 Ricoh released firmware updates for the G800 and G800SE cameras.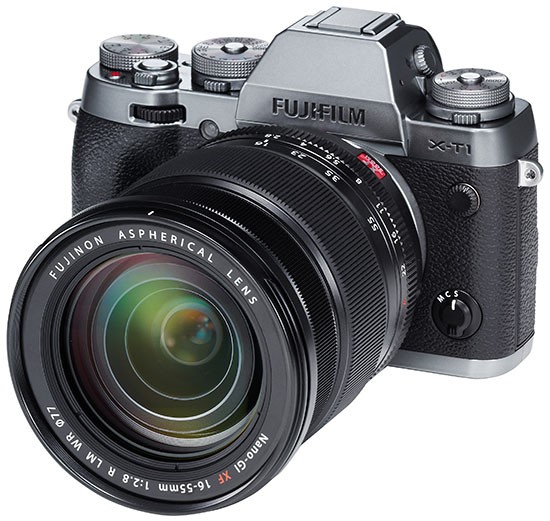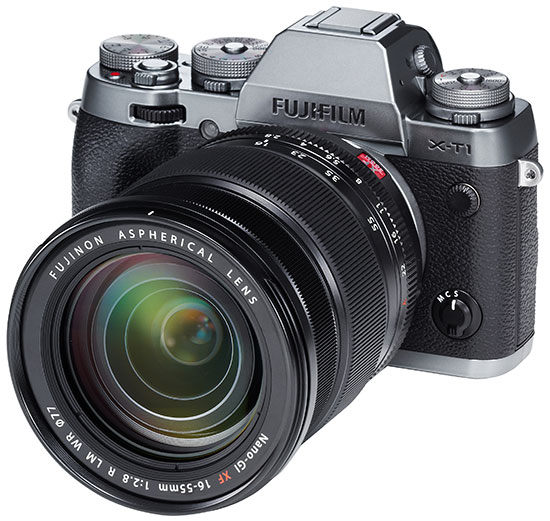 Not really a firmware update, but Fuji will soon release a new SDK for third parties to develop tethering solutions for the Fuji X-T1 camera. Adobe is also expected to add X-T1 tethering support in the next Lightroom update.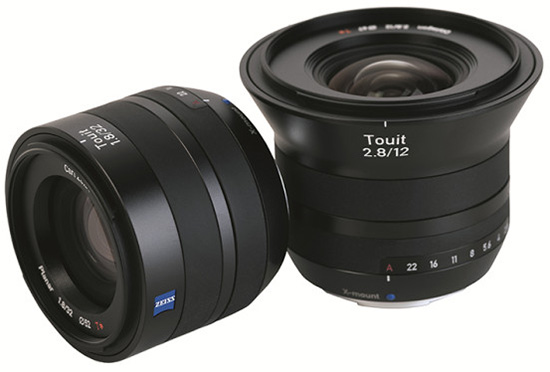 Zeiss released firmware update for their Touit lenses.