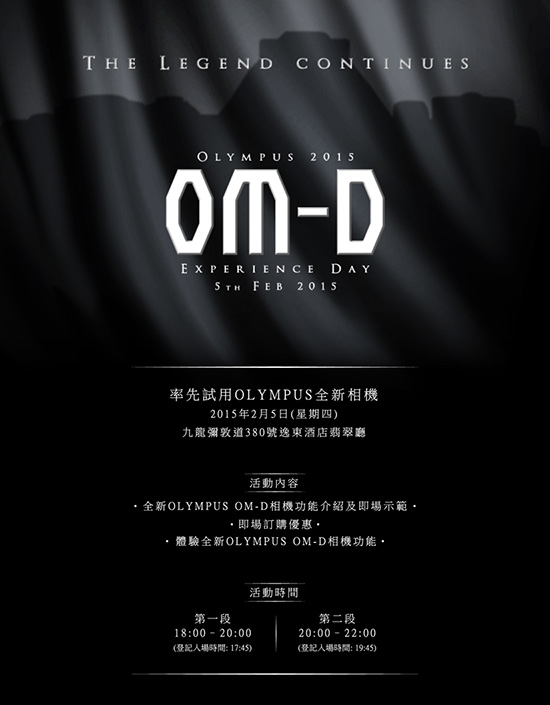 Olympus will have their CP+ announcement next week on February 5th. In addition to the E-M5II MFT camera with new accessories, the company will also announce three compact cameras – Olympus SH-2, TG-860 and TG-4:


The above screenshot is from a Russian government agency that registers new electronics products. Here is also the first picture of the TG-860 model (available in orange, black, white):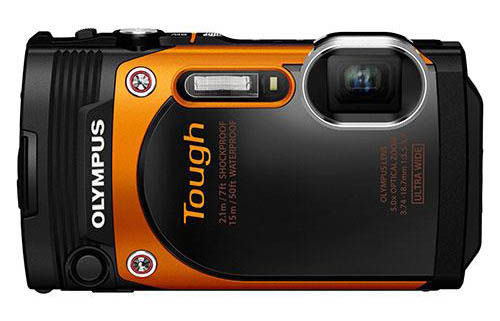 Two new Olympus MFT lenses are expected: M.ZUIKO 14-150mm f/4.0-5.6 II (pictured below) and the development announcement of a new 8mm fisheye lens.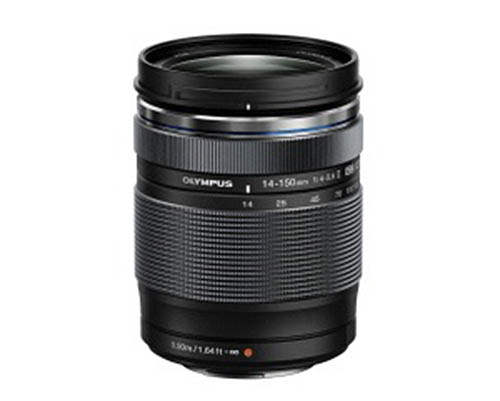 The last Olympus announcement for next week will be a new firmware update for the E-M1 camera. (via digicame-info)