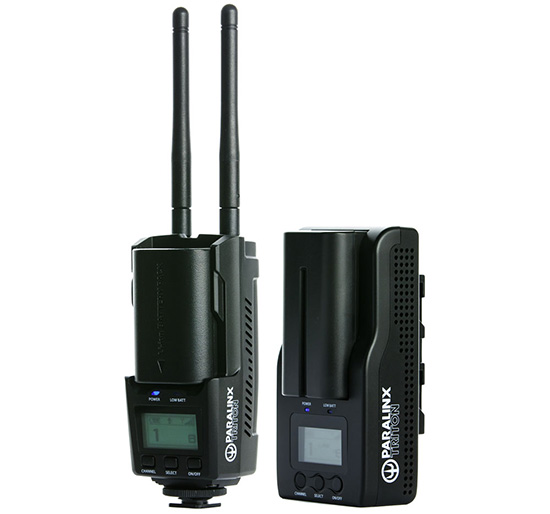 → Paralinx announced a new Triton 1:1 wireless HD video transmitter for DSLR and mirrorless cameras. Additional information is available here.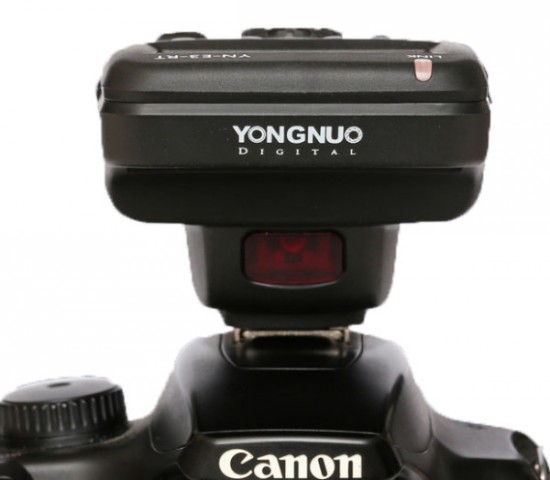 → Yongnuo YNE3-RX receiver announced (can add Canon RT functions to any flash). Check eBay for pricing and availability.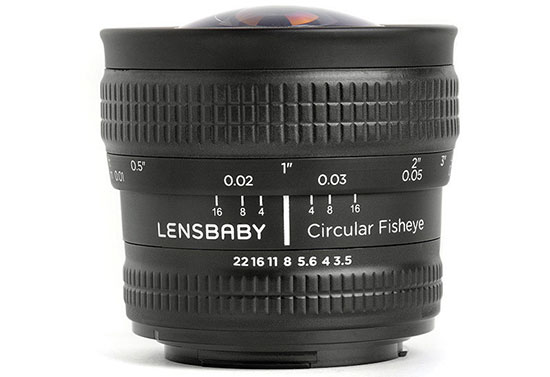 → Lensbaby is currently working on new Micro Four Thirds, Sony E and Fuji mounts lenses that will be available in Spring 2015.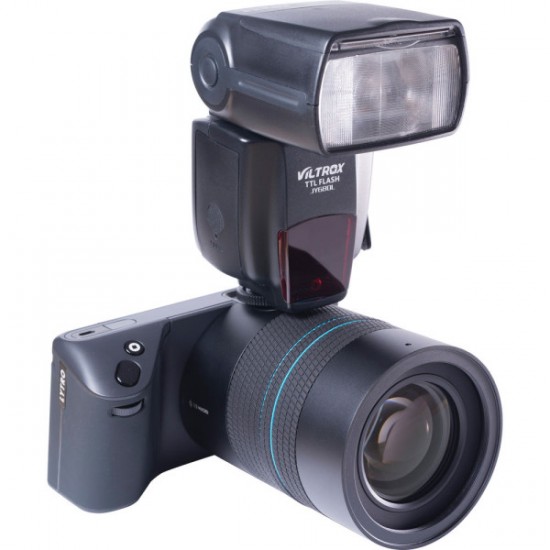 → Lytro light-field cameras will get TTL flash support from Viltrox (more information available here).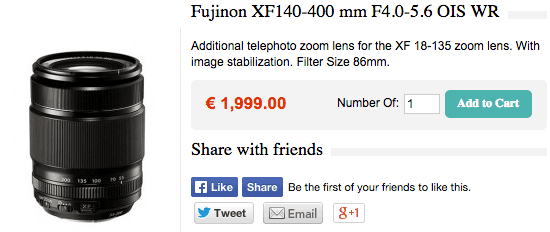 → The new Fujifilm XF 140-400mm f/4-5.6 lens could be priced at €1,999 (around $2,200).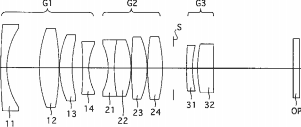 → Ricoh filed another patent for 1/1.7″ sensor: 18mm f/2.8 Macro.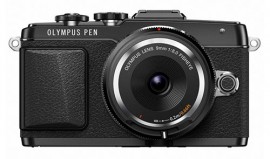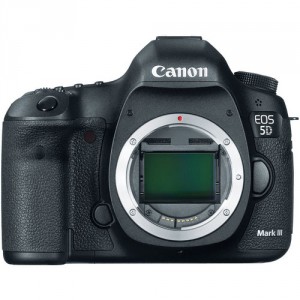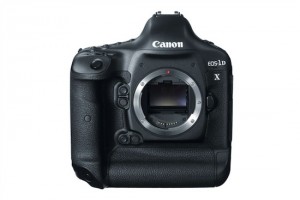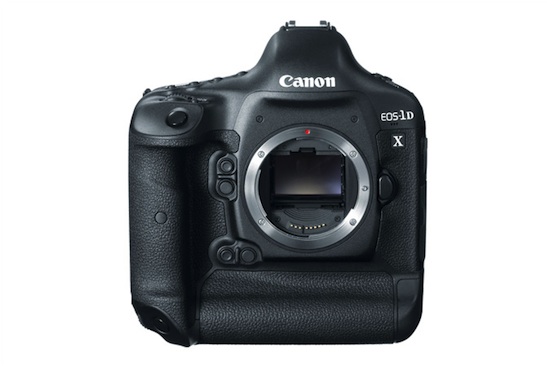 → Firmware updates released for the Olympus E-PL7, Canon 5D Mark III and 1DX cameras: