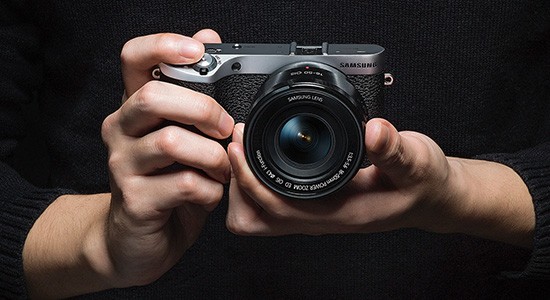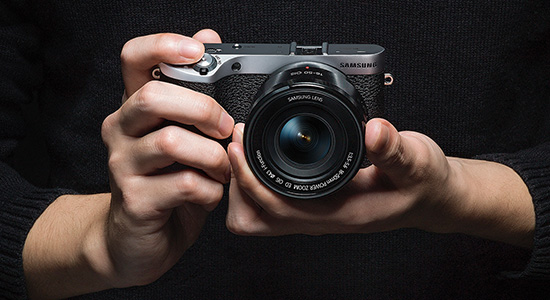 → Samsung NX500 is scheduled to start shipping on March 18, 2015.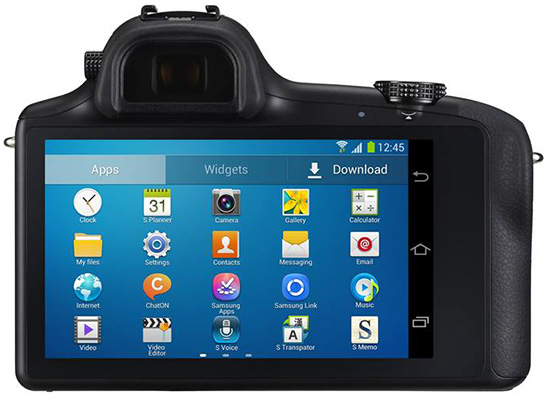 → I received an email from B&H that the Samsung NX mirrorless camera is now discontinued. I don't think this model ever shipped in the US.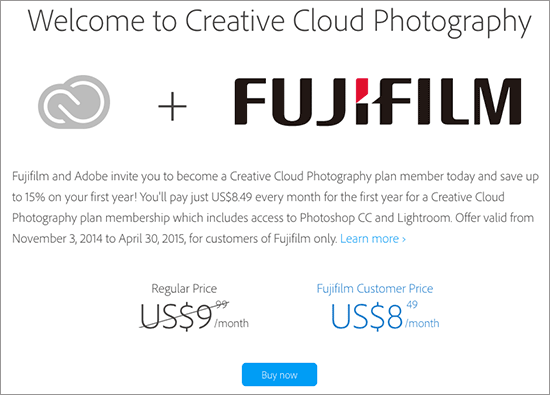 → Adobe is offering a non-significant savings to Fuji camera owners for Creative Cloud.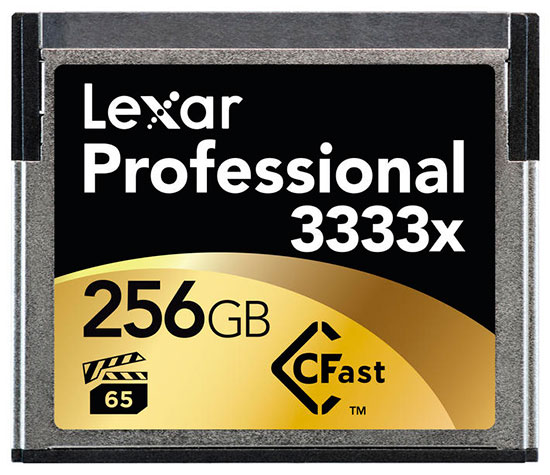 → Lexar issued a press release that their latest Professional 3400x CFast 2.0 memory cards are now available in stores. Check pricing at Amazon, Adorama and B&H - the 256GB version for example costs over $1,000!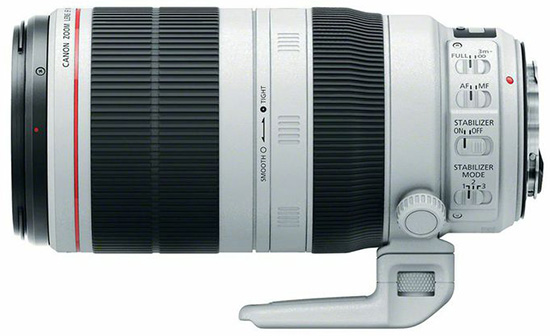 → The Canon EF 100-400mm f/4.5-5.6L IS II USM lens is now in stock.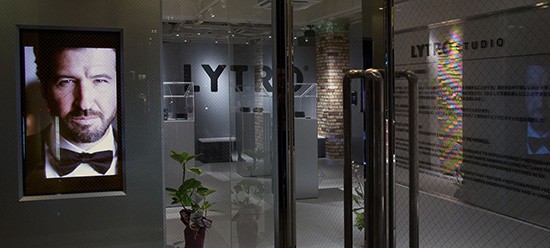 → Lytro launched world's first light field imaging studio in Tokyo.
→ Sigma 24mm f/1.4 Art lens review.