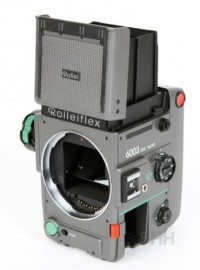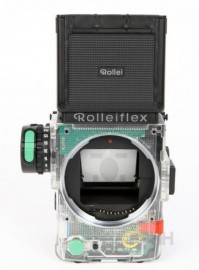 → 21 rare Rolleiflex prototype cameras listed for sale on eBay for $177,950 (via Popphoto).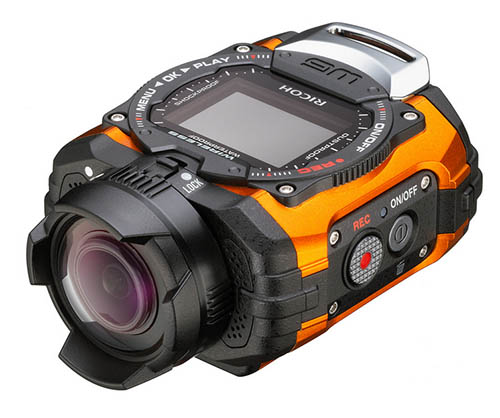 → The Ricoh WG-M1 camera is currently on sale for $145.81.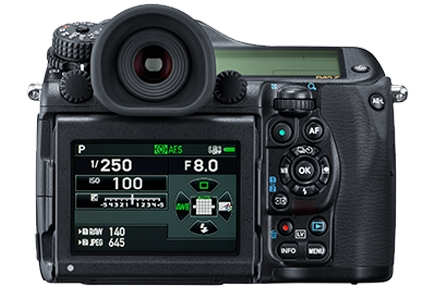 → Firmware update v1.21 for the Pentax 645z camera released.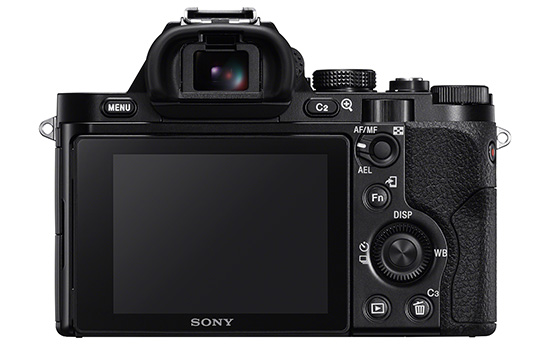 → Sony released new firmware updates for the a7, a7R, a7S, a7II and a6000 cameras.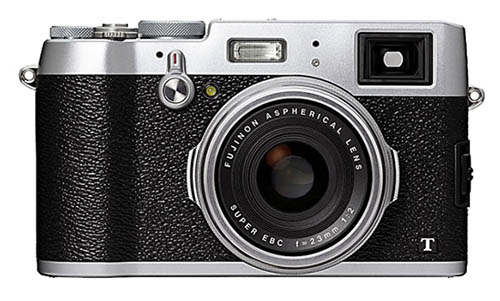 → IR interview with Fuji: "now we have the X100T, we're finished, no firmware upgrades [for the X100S] anymore".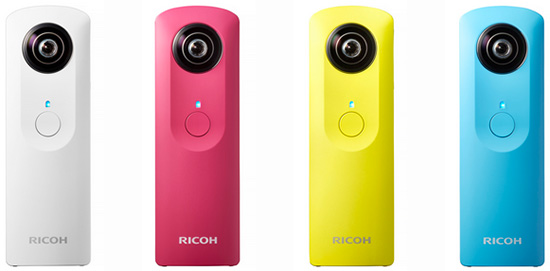 → The Ricoh Theta camera is now compatible with YouTube's new 360-degree video format.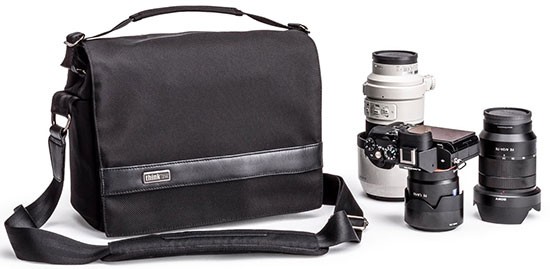 → ThinkTankPhoto announced new Urban Approach camera bags in 3 different sizes: 5 | 10 | 15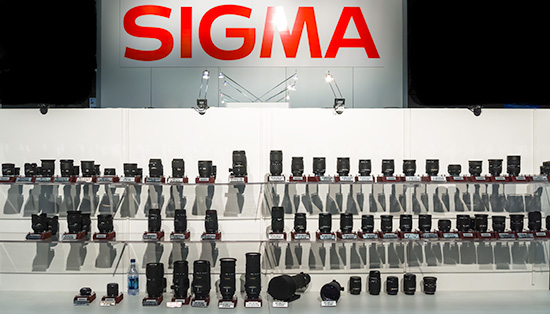 → Sigma is rumored to announce a new ultra wide angle Art lens.
Now shipping: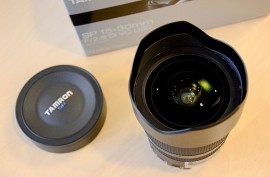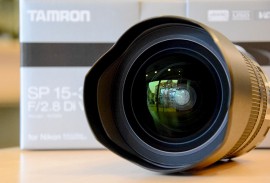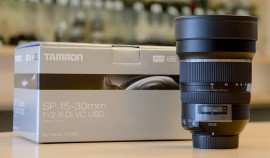 → Tamron SP 15-30mm f/2.8 DI VC USD full frame lens: check availability at Amazon US | Amazon UK | Amazon Germany | Adorama | B&H |  Foto Hans Keuzekamp (NL)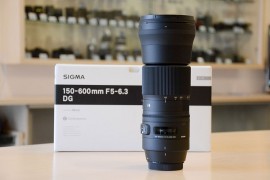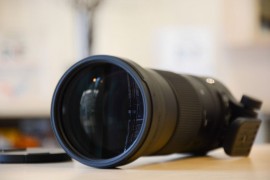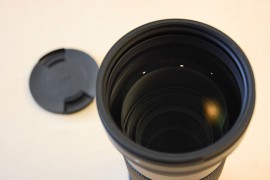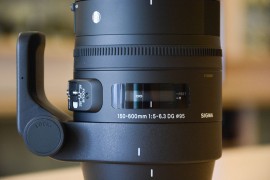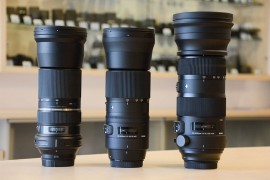 → Sigma 150-600mm f/5-6.3 DG OS HSM Contemporary lens: check availability at Adorama | B&H | Foto Hans Keuzekamp (NL)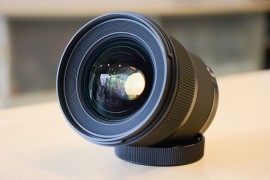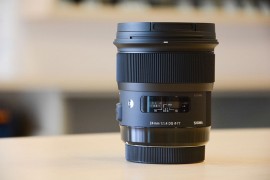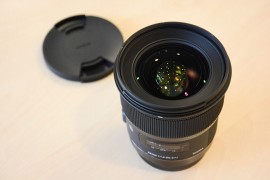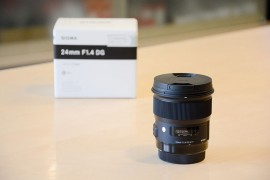 → Sigma 24mm f/1.4 DG HSM Art lens: check availability at Amazon US | Amazon UK | Amazon Germany | Adorama | B&H | Foto Hans Keuzekamp (NL)