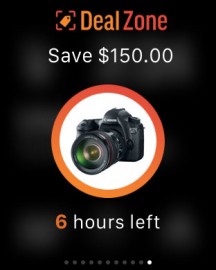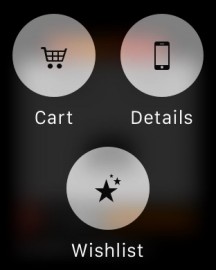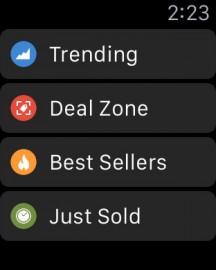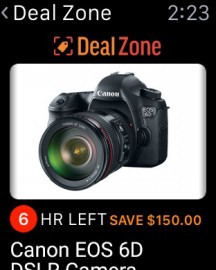 B&H Photo has a new Apple Watch app currently available for download on iTunes:
The home screen features four categories, which are Trending, Best Sellers, Deal Zone, and Just Sold. Best Sellers lists the best-selling items on the B&H website. Deal Zone provides ongoing specials on certain products. Just Sold lets you know which items other consumers have bought. Trending combines all three into one list.

When you see something you like, you can tap on the item to go to its abbreviated product page, which lists the photo, price, name, and customer reviews, on your Apple Watch. You can then use Force Touch (a long press on the screen) to get a list of three options, which are Add to Cart, Watchlist, and View in App. Add to Cart is pretty much self-explanatory and adds it to your cart. Watchlist lets you add the product to your B&H wishlist for future reference. View in App pushes the product to the B&H app on your iPhone so you can complete the checkout process. Please note that currently, you cannot check out from the Apple Watch.