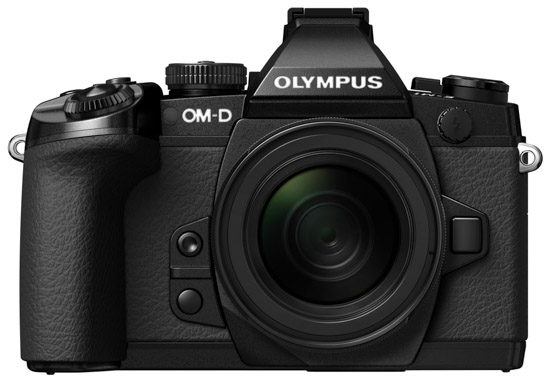 → Olympus will release firmware updated v3.1 for the OMD E-M1 camera on June 16.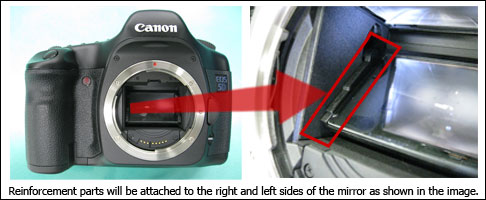 → Canon issued a service advisory: "the main mirror of some EOS 5D Digital SLR cameras may detach due to deterioration in the strength of the adhesive".

→ Firmware update v1.0.4 for the Canon EOS 7D Mark II camera released.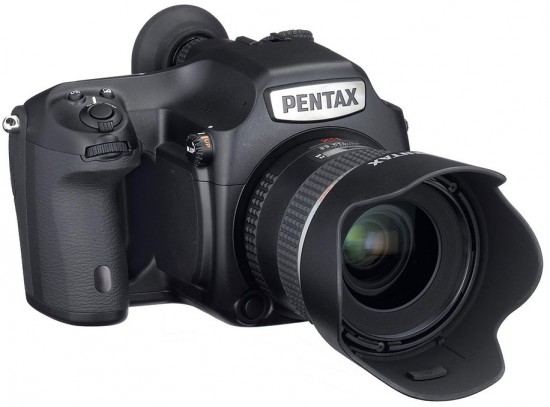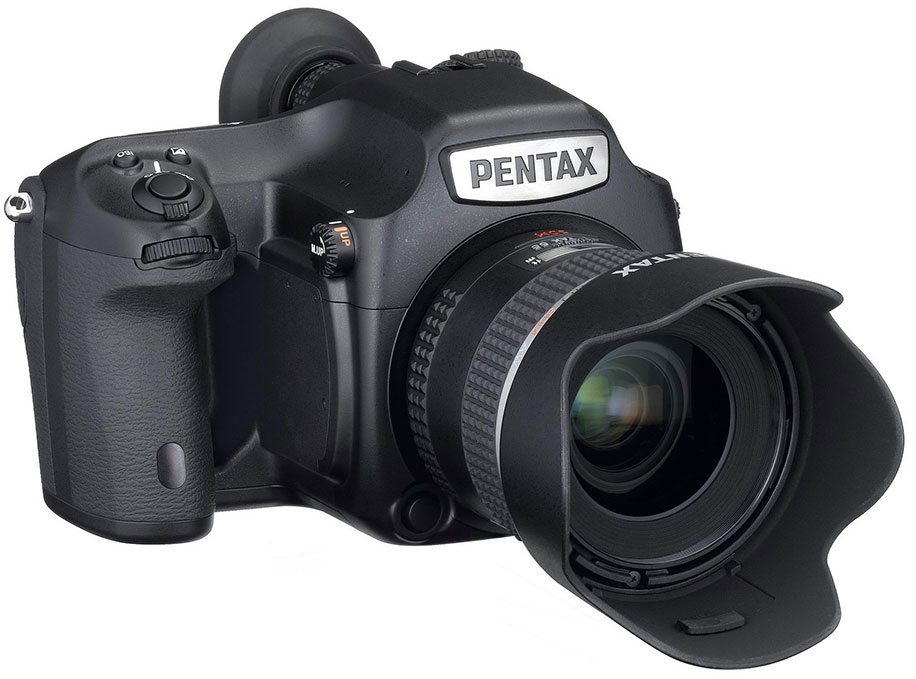 → Purchase the Pentax 645D medium format camera and get a free FA 55mm f/2.8 AL IF SDM AW lens.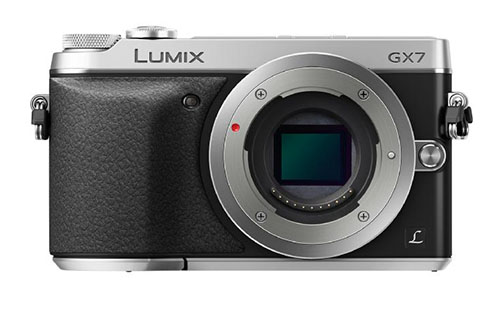 → The Panasonic GX7 camera with 14-42mm f/3.5-5.6 lens now come with a free $250 Adorama gift card (available also in silver). They also have a similar deal for the GM1.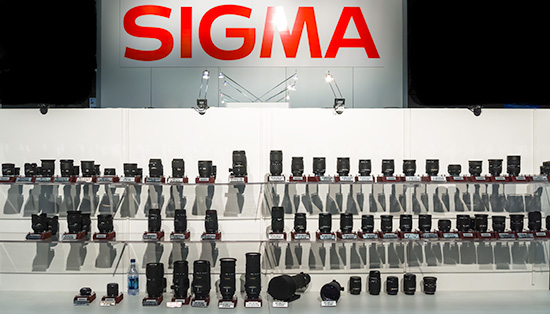 → Sigma released firmware update for the Live View issue of the Canon EOS 8000D (Rebel T6s/760D) and EOS Kiss X8i (Rebel T6i/750D) cameras.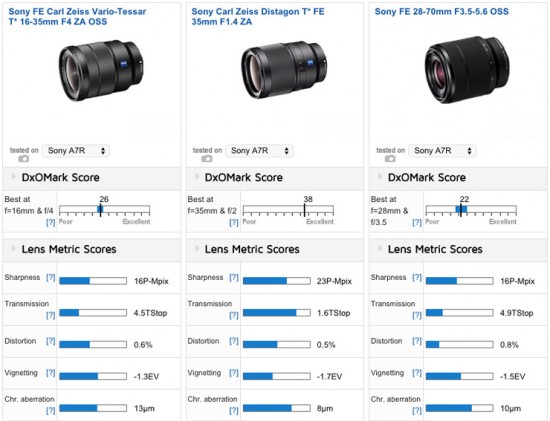 → Sony Carl Zeiss Distagon T* FE 35mm f/1.4 ZA lens tested at DxOMark.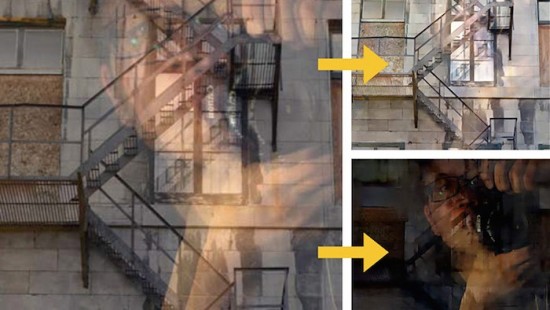 → MIT researchers develop way to automatically remove reflections from photos taken through windows.
→ There is now a drone specially designed for taking selfies.