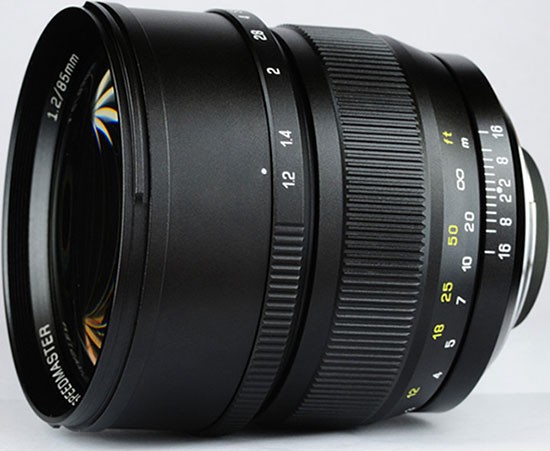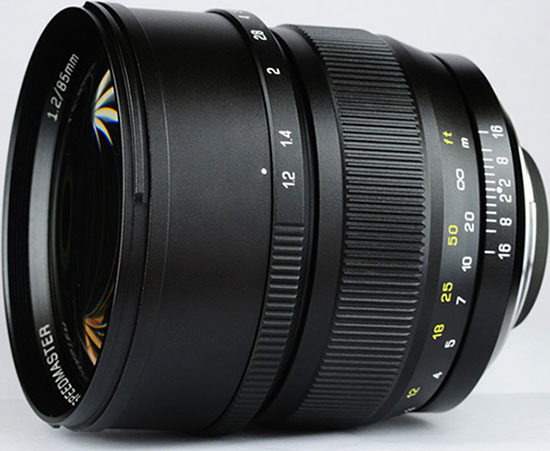 → The Mitakon Zhongyi Speedmaster 85mm f/1.2 lens is now available for pre-order at B&H (additional information available here).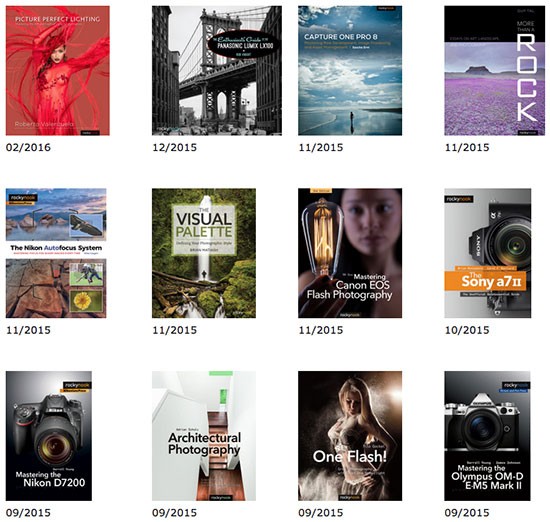 → Rocky Nook is running a 40% off all eBooks sales this week – use coupon code PHOTOMONTH at checkout.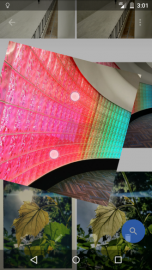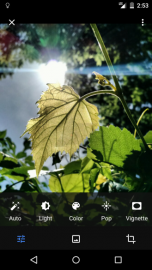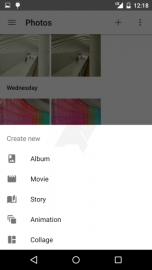 → First look at the new Google photos app.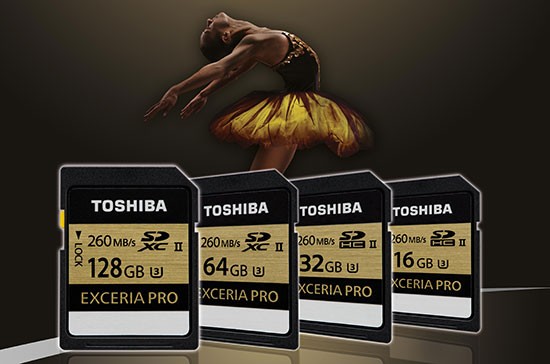 → Toshiba announced new Exceria Protm SD memory cards for 4K video applications.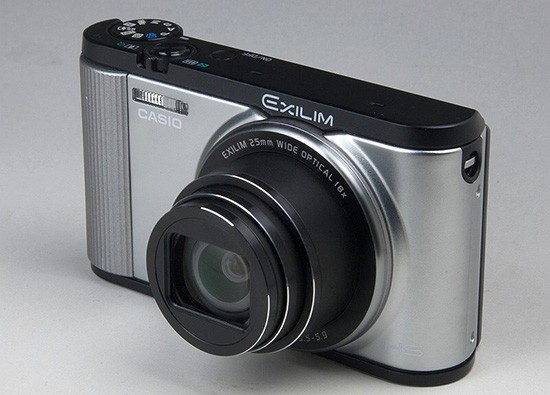 → Casio is still producing EXILIM digital cameras and has a new EX-ZR1600 model.
→ Canon 5DS-R review (vs Nikon D810, Canon 5D Mark III, Olympus E-M5 II).
→ The History of Fujinon lenses – the heritage of XF lenses.