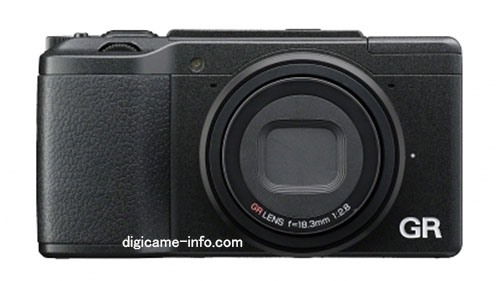 The first picture of the upcoming Ricoh GR II camera leaked online. The design looks identical to the previous (current) version and has the same 18.3mm f/2.8 lens. The only difference appears to be in the hot shoe: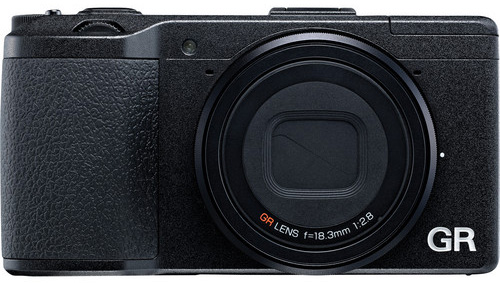 The GR II was already registered with the Indonesian Communication Agency back in May:


The current Ricoh GR camera is currently selling for $599.
Via Digicame-info