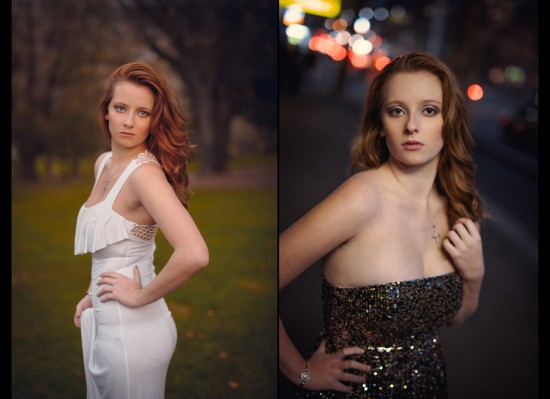 Will Chao (willchaophotography.com) will review the Sigma 50mm f/1.4 DG HSM Art lens (currently $100 off) and compare it to the Canon 50mm f/1.2, Canon 50mm f/1.8 and the old Sigma 50mm f/1.4 lenses:
Will Chao here, I am a wedding photographer in Melbourne. Welcome to my review of the Sigma 50mm F1.4 ART vs Canon 50mm 1.2. I also threw briefly the old Sigma 50mm F1.4 EX lens and the Canon 50mm F1.8. Before I start, I have to make it clear that I am in no way affiliated with any of these brands and certainly am not being paid to write this review. Sigma 50mm F1.4 ART is henceforth known as S50A.
I have used Sigma 50mm 1.4 EX Old version (henceforth known as S50) and the Canon 50mm F1.2L (henceforth known as 50L) quite extensively in the past, but both left something to be desired.
The two lenses are on par when it comes to image quality, with Sigma 50mm F1.4 HSM having slight edge when it comes to Bokeh creaminess, which surprised me because it was a 1.4 compared to Canon's 1.2, but the Bokeh circles have less outlining issues and smoother in general.
However, as someone who is used to the image quality produced by the 70-200 F2.8 IS II, 85mm F1.2 II, as well as the 200mm F2.0 IS, I couldn't seem to get similar results from the two 50mm's, especially after being printed (I shoot a lot of times wide open, so wide open sharpness is important to me).
For years, 50mm had been a void in my arsenal that I would have loved to use but hated the image quality, but that is until the announcement of Sigma 50mm F1.4 ART. The lens which is designed to rival even the Otus 55mm F1.4 in image quality terms, let's see how it measures up against the old 50mm's.
For a bit of fun I also threw in a $125 50mm F1.8 lens, just to see how they compare.
I am privileged to have access to a SUPERBLY SHARP copy of the Canon 50mm F1.2L, courtesy of Clarte Photo , so you might recognize a bigger resolution gap between more standard copies.
The images are JPG directly converted from RAW with no processing what-so-ever. White balance is set manually using a grey card (this is important when comparing colours from the lenses because white balance affects it more than you imagine).
All images are shot with the maximum aperture available for the lens, with Sigma 50mm F1.4 EX and Sigma 50mm F1.4 ART being shot at F1.4, Canon 50mm F1.2 L being shot at F1.2 and the 50mm F1.8 being shot at F1.8: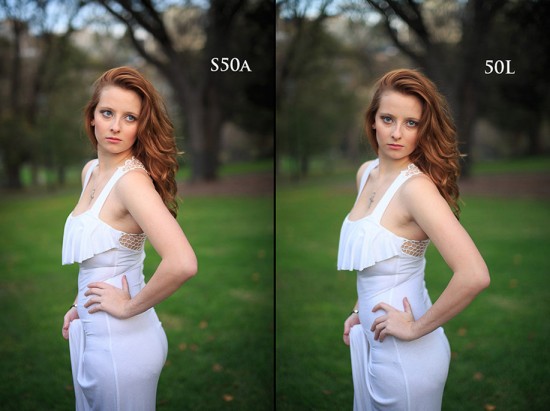 The Sigma 50mm F1.4 ART obvious has the sharpness advantage, I don't think anybody had any doubts.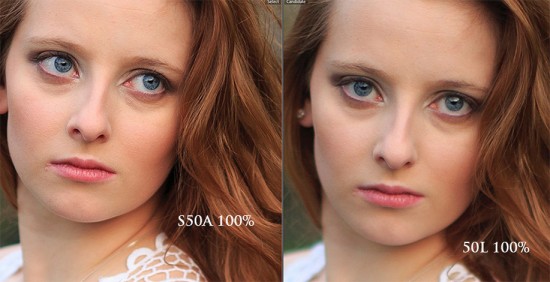 But does the bokeh live up to the F1.2 hype?

I personally don't notice any colour difference between the Sigma 50mm F1.4 ART and the Canon 50mm F1.2 L, at least nothing major that can't be fixed easily in post. The Sigma is tad a bit more contrasty (due to the extra sharpness) and more vibrant, it also has +4 magenta tint over the Canon (or Canon has a +4 green tint over the Sigma).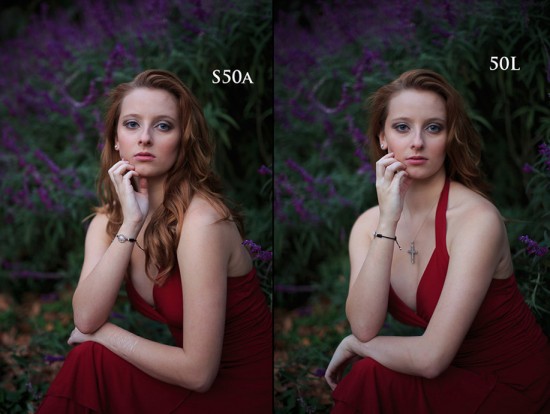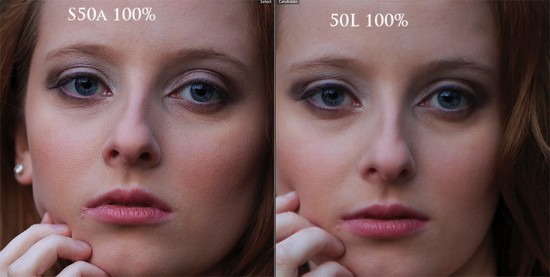 Once again, the Sigma 50mm F1.4 ART has a tad smoother bokeh.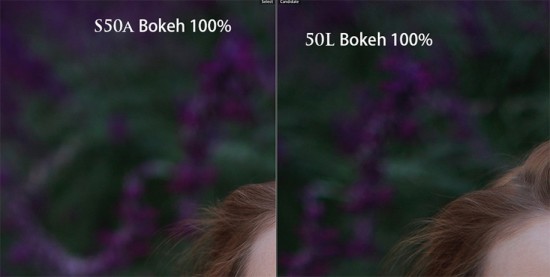 Let's see what 1.8 vs 1.4 vs 1.2 looks like in terms of background blur. The smoothest bokeh here belongs to the Sigma 50mm F1.4 ART and the Sigma 50mm F1.4 EX, Canon's are the busiest but what is surprising is how sharp the Canon 50mm F1.8 is, it stands for excellent value in money!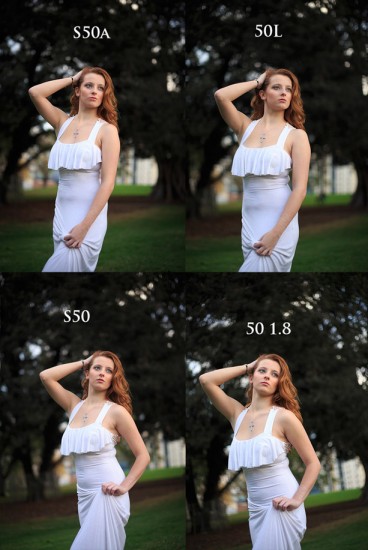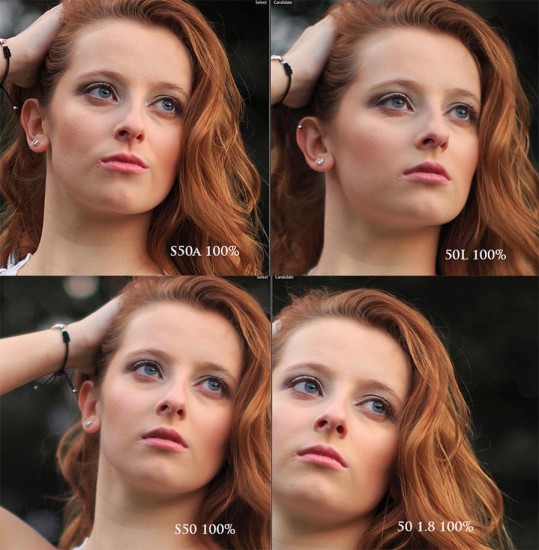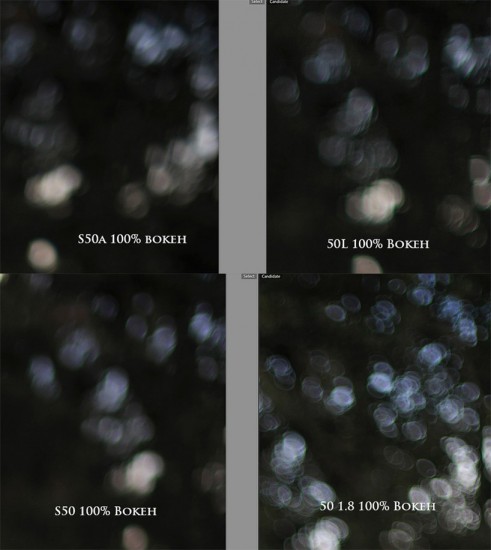 Let's see how the Sigma 50mm F1.4 ART and Canon 50mm F1.2 compare indoors: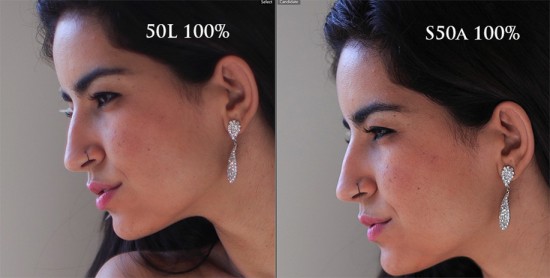 Another thing I have noticed is that although F1.2 is only 1/3 to 1/2 of a stop faster than F1.4, the exposure difference between both lenses is in fact around 3/4 of a stop, this is likely due to lens coating that may have affected transmission (? need confirmation), but let's see how it fares against the sun.
EDIT: This is mostly like a case of F-stop Blues, that once Canon detects its own lens it actually invisibly boosts its ISO to give off the illusion that the lens is brighter. This is evident when shooting both lenses at F1.4, the Sigma is noticeable darker than the Canon, despite only a 2% difference in T-stop.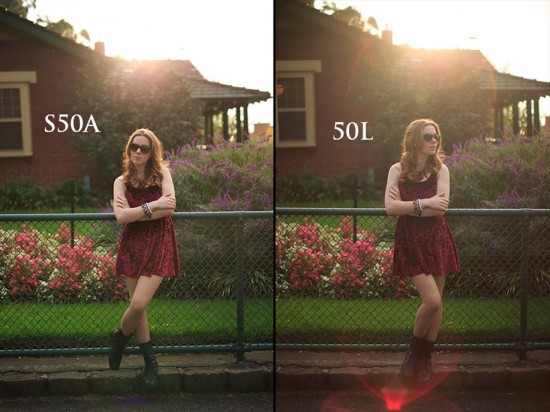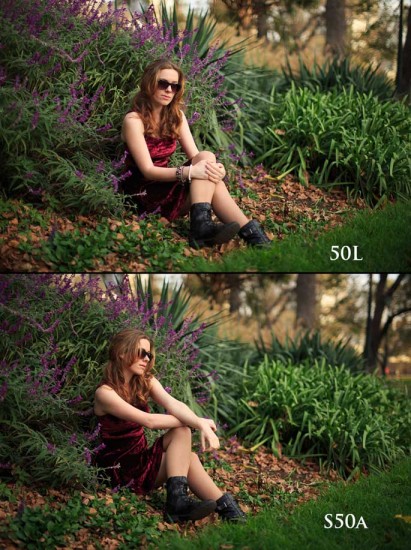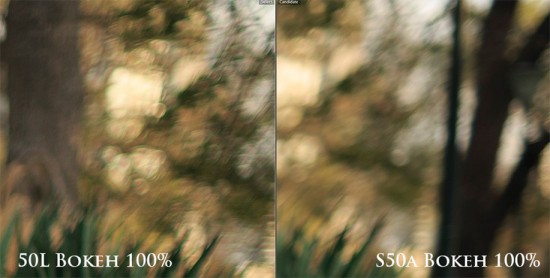 I am glad I bought the Sigma 50mm F1.4 ART, and I am very happy to know that I once again have a 50mm that I can trust on location that will produce great results almost all the time! Below are some more sample photos taken with this lens (these have been post processed).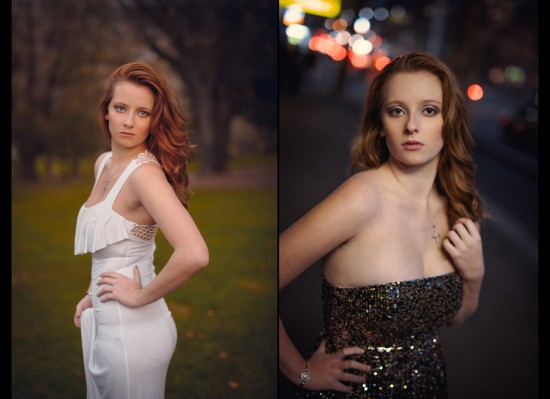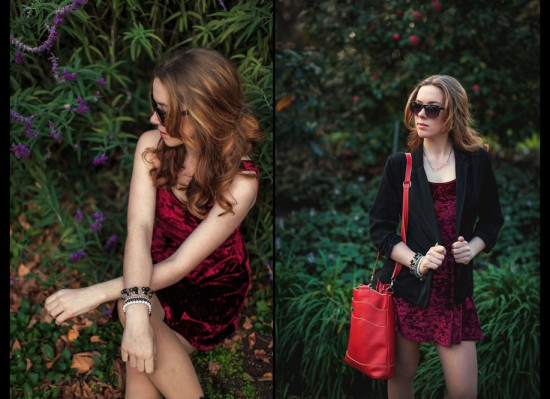 This review was originally published here. If you have an interesting idea for a guest post, you can contact me here.