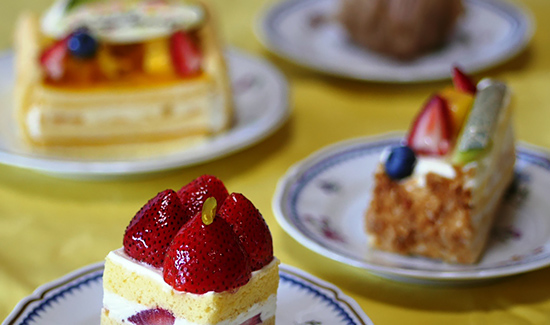 Panasonic Australia posted some additional information on the new "post focus" technology for Lumix cameras I mentioned few days ago:
Panasonic develops new 'Post Focus' technology for LUMIX Cameras
New 'Post Focus' Technology enables areas of a photograph to be in-focus AFTER shooting 
Panasonic is developing new 'Post Focus' technology for LUMIX cameras to expand creativity by enabling users to easily select their preferred in-focus area from their images, and create a number of different pictures from a single shot.
The new 'Post Focus' mode will work in conjunction with the capabilities of Panasonic's high-speed, high-precision DFD (Depth From Defocus) autofocus technology, and 4K Photo mode, which allows 4K Burst shooting for up to 30 frames per second continuously for up to 30 minutes.
When 'Post Focus' mode is set, the camera quickly shifts the lens to set focus on approximately 50 areas. After taking the shot, users can then select one or more frames from the 4K Burst series where the different points of focus make interesting images. This is particularly effective for landscapes and macro photography.
Panasonic will introduce this Post Focus function for the first time via a firmware update for the LUMIX DMC-GX8, DMC-FZ300 and other selected models in late 2015 to early 2016, and will look at plans to integrate it in future LUMIX cameras.