→ Canon 5DX:
"Canon is to name the 5D Mark IV 5DX. 28 megapixels, Digic 6+-basically a souped up version of 6 just to name a few. X branded bodies will be for event and sports photography. S will be for studio, landscape, etc." (source)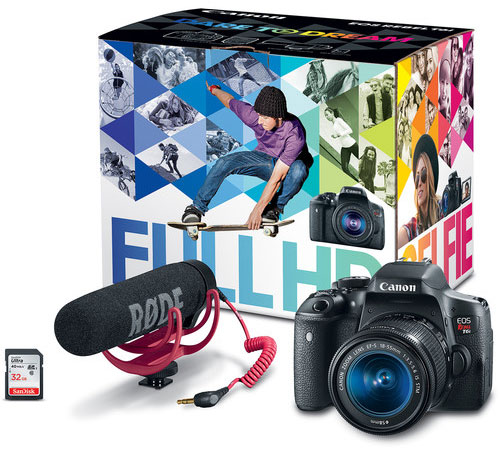 → New Canon EOS Rebel T6i video creator kit introduced (T5i and 70D kit also available).


→ The new new Canon EF 35mm f/1.4L II lens is expected to be priced at $1699 and is rumored to be announced on August 14th. (source)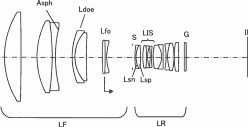 → Canon filed a patent for a 600mm f/4 DO lens.


→ Canon 80D camera model mentioned in an upcoming Dutch book (source).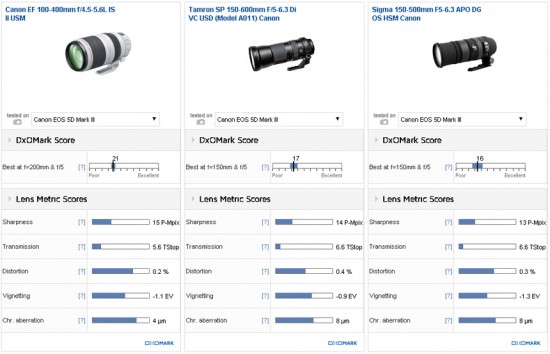 → DxOMark published their review of the Canon EF 100-400mm f/4.5-5.6L IS II USM lens.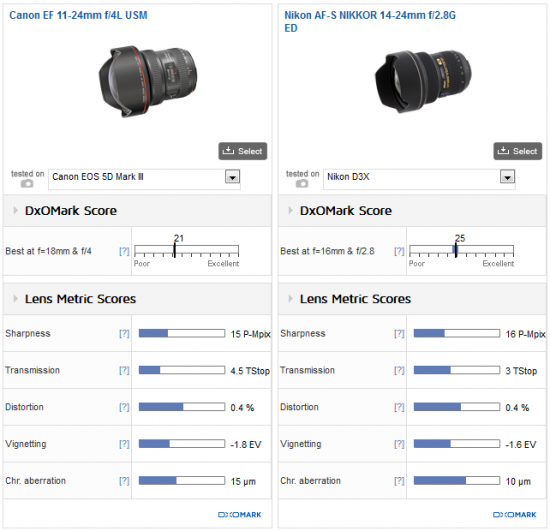 → DxOMark also tested the Canon EF 11-24mm F4L USM lens.