Here are some of the headlines from the past few days while I was offline: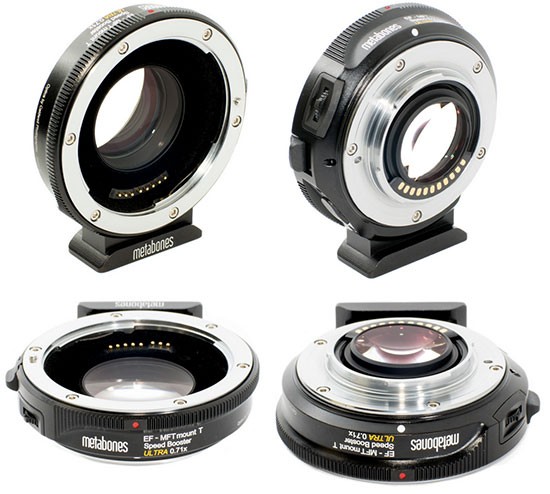 → New Metabones Speed Booster Ultra 0.71x adapter for Micro Four Thirds cameras announced (check pricing and availability here).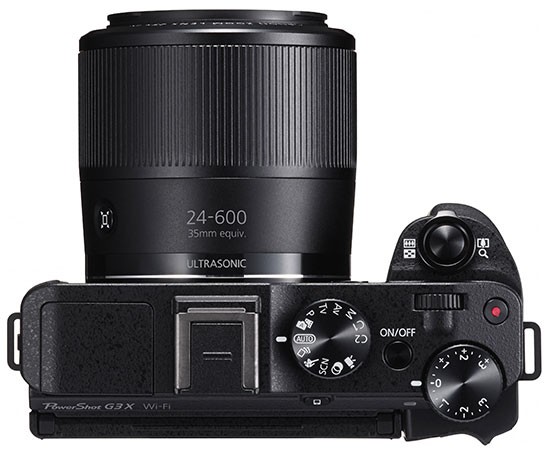 → The Canon PowerShot G3X camera is now shipping.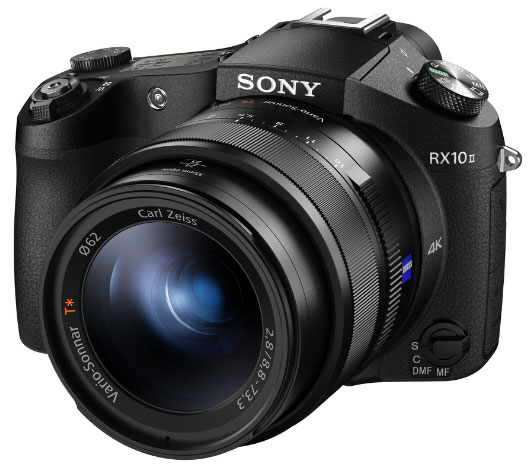 → The Sony RX10M2 camera is also now shipping.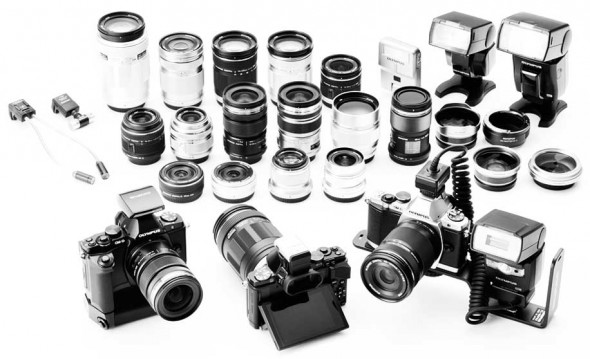 → The latest Olympus deals and rebates can be found here including price drops on many lenses (up to $400). The GH4 camera is now also $200 off.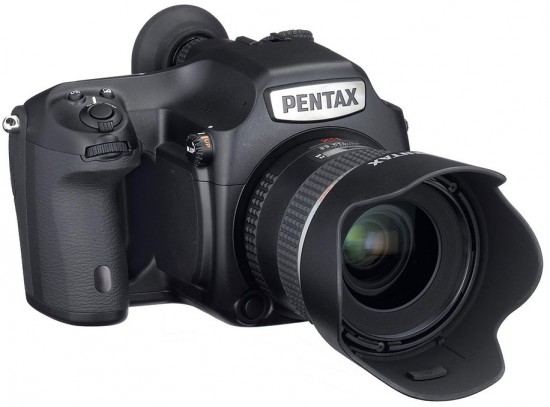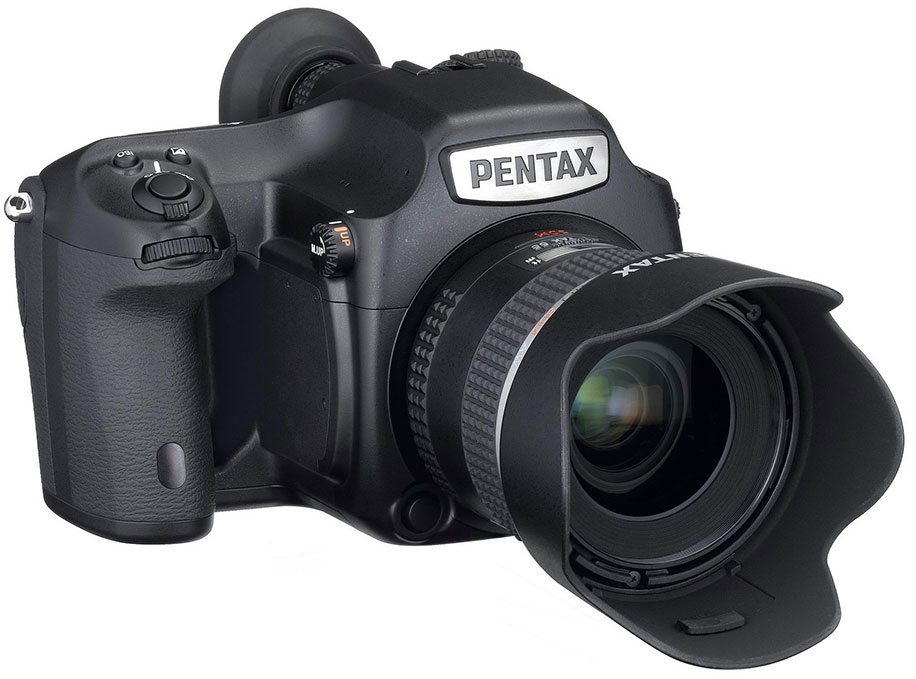 → The Pentax 645D medium format camera is now down to $3,999.
This is why i love #FUJIFILM pic.twitter.com/WM65aBtIsX

— Steven McDougall (@ClydebankPhotos) July 23, 2015

→ Fuji will release a new X2 firmware update at the end of the year.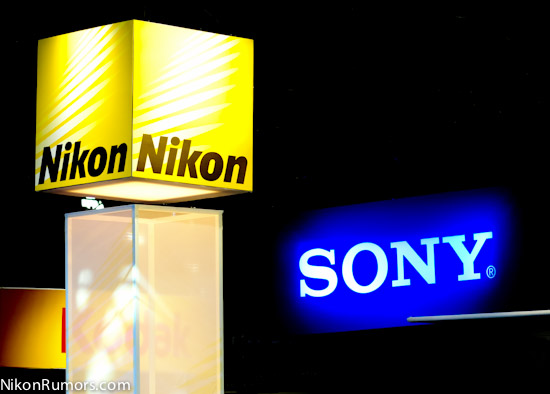 → Korea Times – Sony aims to beat Canon, Nikon in full-frame camera market:
"Sony Korea pledged Monday to focus on the full-frame camera market, tapping into its global leadership in image processing sensor technology."


→ Reuters – Canon cuts outlook as weak camera sales hit second-quarter profit:
"Japan's Canon Inc cut its earnings outlook for the full year and reported a 16 percent fall in quarterly profit as consumers, increasingly in the habit of taking photos with their smartphones, bought fewer compact digital cameras."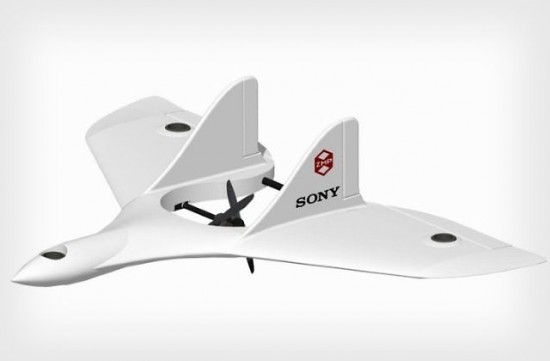 → Sony to enter the camera drone business but not for consumers (see press release).