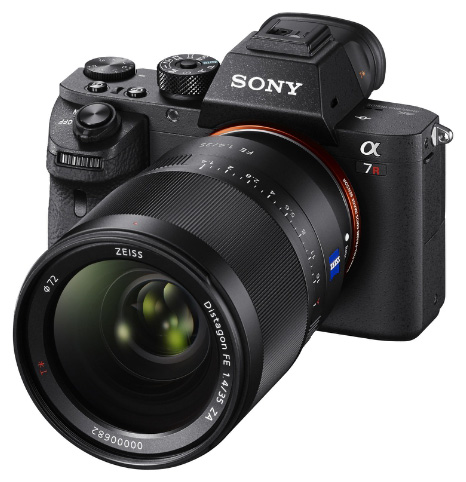 DxOMark tested the Sony A7R II mirrorless camera and got a new high overall score of 98 (the D810 has an overall score of 97):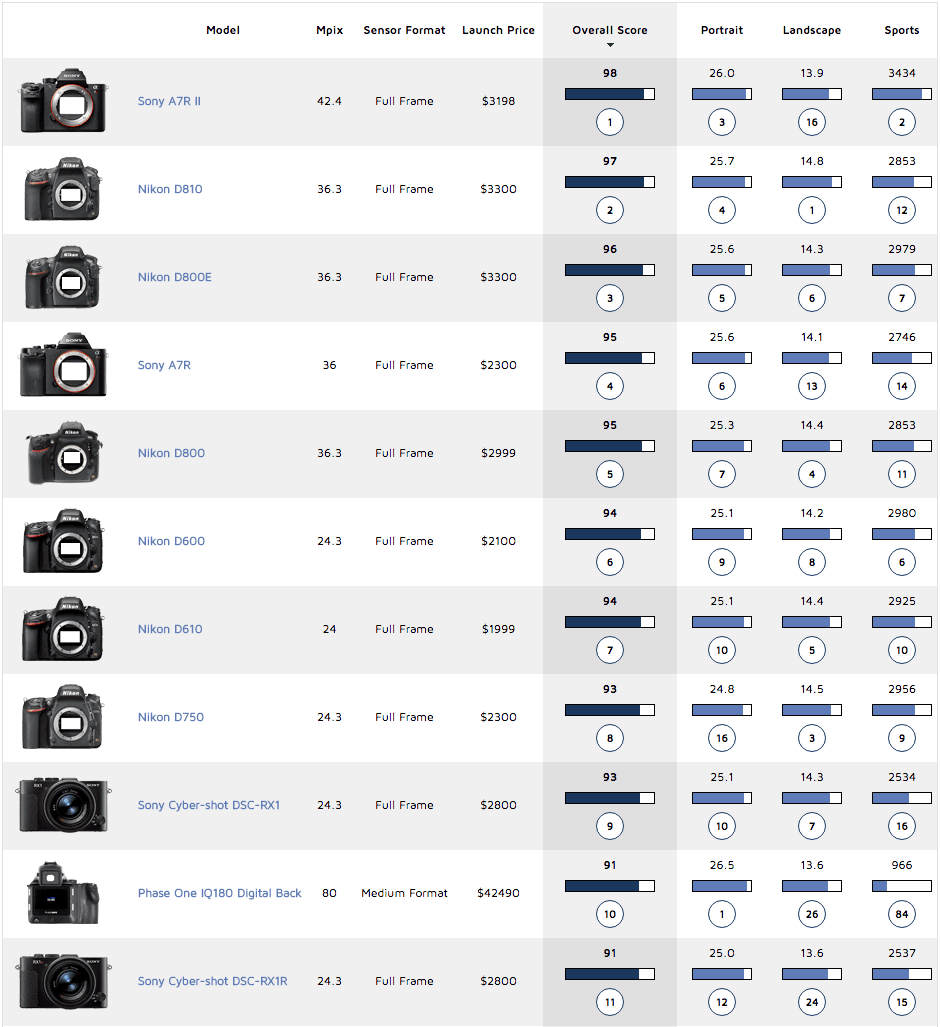 The D810 still has a better dynamic range, but the A7R II wins with better color depth and low-light rating: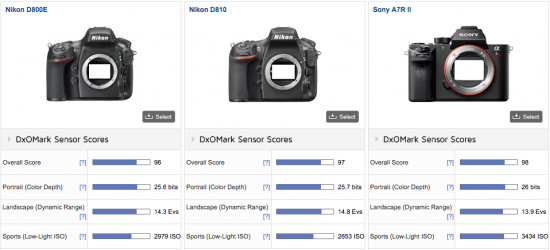 DxoMark's conclusion:
As the first model to introduce a rear-illuminated full-frame sensor — just one of a long list of upgrades that must count as one of the most impressive feature sets in recent times — it's not difficult to see why the Sony A7R II has caught the imagination of photographers around the world.

However, while the camera's handling and other aspects of performance are obviously important, our conclusions, as always, are based predominantly on sensor performance. (For a discussion of the handling and other aspects of the camera's performance, we suggest heading over to our friends at DPReview.)

In short, the Sony A7R II has the most impressive sensor performance that we've seen to date. Not only has Sony increased the pixel count over its predecessor the A7R, and that found in the rival Nikon D810, the company has increased the sensor's low-light capabilities (color sensitivity and dynamic range) while maintaining similar dynamics at low ISOs.
Not only does this epitomize a significant advance over existing proprietary designs, but it also represents a serious challenge to Canon, whose full-frame sensors matched recent Sony models in performance at high ISOs.