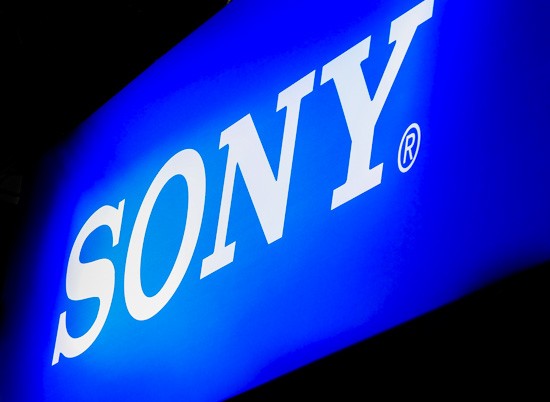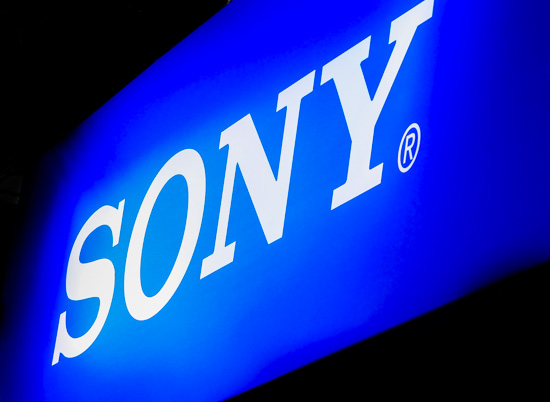 Sony CEO Kazuo Hirai spoke in Berlin during the 2015 IFA show on the future of the company's sensor business:
Sony is focusing on sensors that take photos at least 10 times faster than the human eye can see.

Sony is working on affordable technology that can process 1,000 images a second. That would be fast enough to open up completely new applications for the chips, which today are used primarily to take pictures with mobile phones and cameras.

Sony is quadrupling spending on semiconductors this year to 290 billion yen ($2.4 billion) to meet demand for the sensors from customers including Apple Inc. and Samsung Electronics Co.

Sony controlled about 40 per cent of the $8.7 billion (all figures U.S. dollars) image sensor market last year.

Sony's shares have jumped 20 per cent this year, compared with a 2.6 per cent advance for the benchmark Topix index.
Via The Star