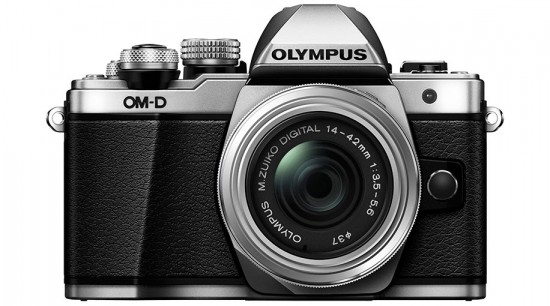 Sales of the Olympus OM-D E-M10 Mark II MFT mirrorless camera ($649-$799) are temporary halted because of a manufacturing issue. Sales are expected to resume at the end of September. The full text of the service notice is available here (Google translated):
And the continued exceptional patronize for our products than patronage, and extremely grateful.

This time, in the digital single-lens camera "OM-D E-M10 Mark II", in the case of installing a replacement lens of plastic mount on the camera body, we find that there are things the lock is easy to come off.  Now, so we have to consider the improvement, we will meanwhile, was temporarily suspended sales. The timing of sales resume, we will again guide you in this site to aim the end of September.

Regarding already your response to this was customers who received your purchase, because the very trouble …. was a dedicated window below, we would appreciate your inquiry.

That I apologize the inconvenience to our customers, and apologize.
US owners of the Olympus OM-D E-M10 Mark II can use this form to send the camera for repair.