Mitakon posted several pictures on their Facebook page of a new, not yet announced 25mm f/0.95 lens for MFT cameras:
Update: this lens is now officially announced. Few sample photos are available here.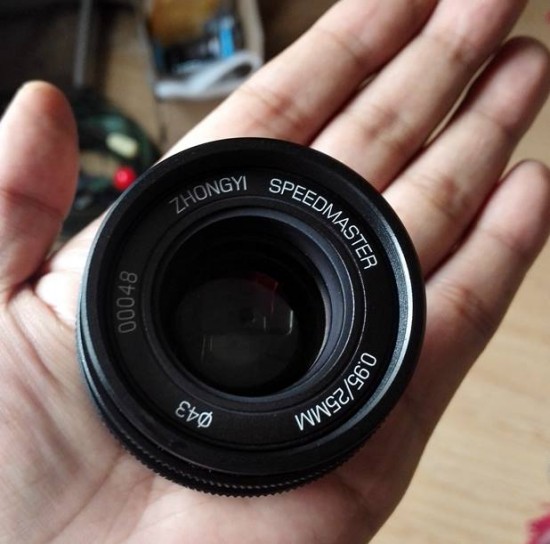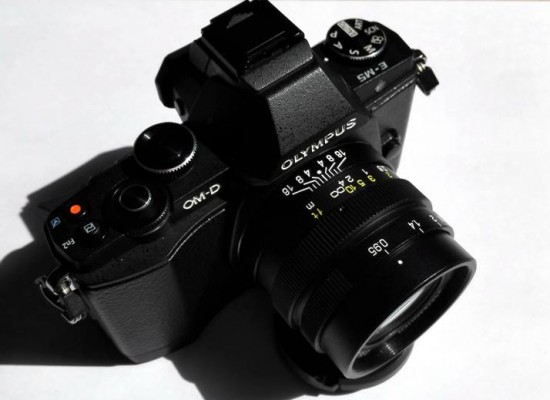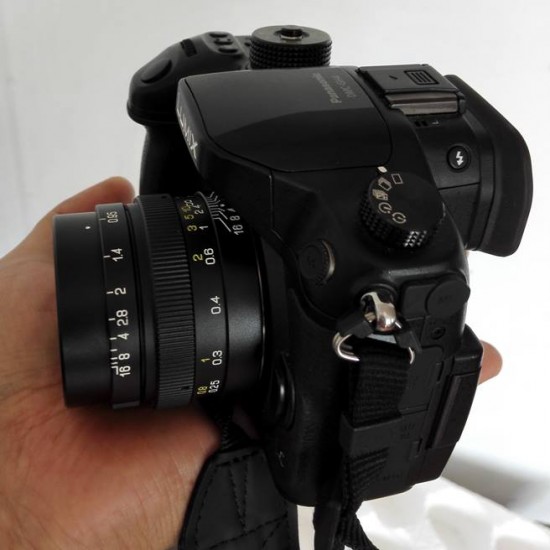 Stay tuned for additional details. Mitakon already has several different lenses available for sale (some come also in Nikon and Canon mounts).