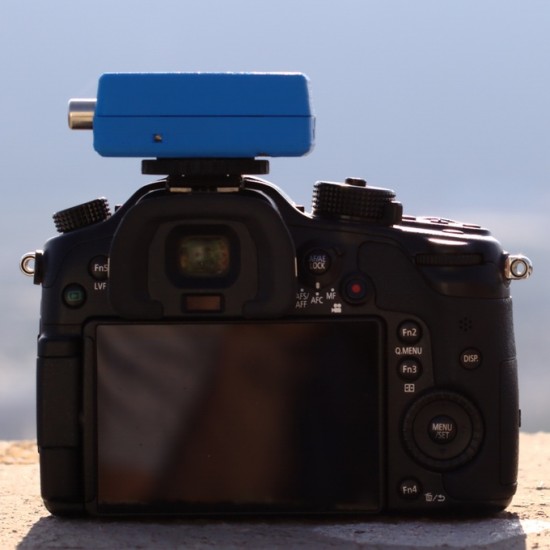 SteadXP is a new Kickstarter project that can deliver 3 axis video stabilization and is compatible with almost all cameras on the market (including GoPro, DSLRs and cinema cameras). This is how it works:
"By combining our custom hardware with a unique software approach, SteadXP allows you to shoot action shots without the bulk or hassle of a steadycam or gimbal.

Using SteadXP's built in accelerometer and gyroscope, your camera's movements are accurately recorded as you shoot. When you're finished, just connect SteadXP to your computer and watch as the software stabilizes and reduces all of the unwanted artifacts in the footage."
Via The Verge