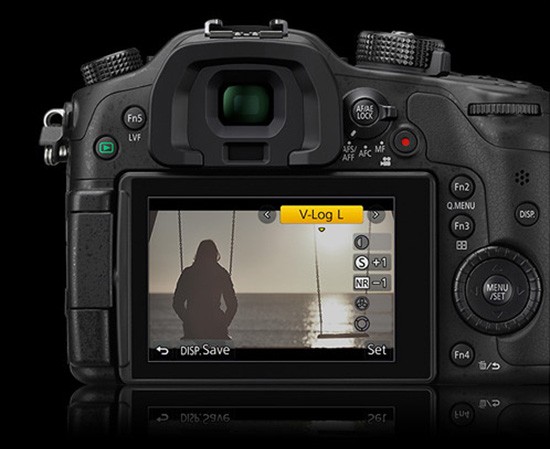 Panasonic released a new firmware v2.4 for the GH4 that will stop free V-LOG upgrade available in the previous 2.3 version. Additional details on how some owners got the V-LOG for free can be found here and here. Here is the official word from Panasonic:
Many thanks to those who have recently purchased the LUMIX GH4 V-Log L upgrade. We are aware of an oversight in our Panasonic Image App which allows enabling of V-Log L as a "custom" setting without purchase. This was not our intent, and our apologies for the oversight.

We appreciate the many messages of support for the continuing development of innovative new products and features, and Panasonic intends to stand behind your investment in V-Log L and the LUMIX GH4. Therefore, it's important to know that future LUMIX GH4 firmware upgrades, including mobile app upgrade pushes, will disable unlicensed activations of V-Log L. In addition, it's Panasonic's service policy to upgrade firmware during warranty claims, thereby eliminating unlicensed features. Thank you again for your continued support of Panasonic and the LUMIX G camera system and innovations yet to come.

A new firmware V2.4 will be available starting Sept 17th. Use of the V-Log L workaround associated with firmware Version 2.3 runs the risk of the Zebra Function not working and the Histogram reading improperly.