A quick update on the latest Canon rumors:
Oh, and Canon is not acquiring Sigma and there were never talks about such acquisition. There is also no color top LCD screen coming to Canon DSLR cameras - just some of the latest bogus rumors reported on the Web. How do I know? I received the exact same rumors for Nikon...
The latest Canon patents: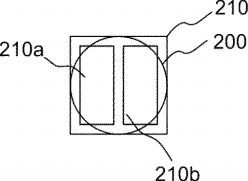 → Canon filed a patent for AF phase detection method combined the light field technologies.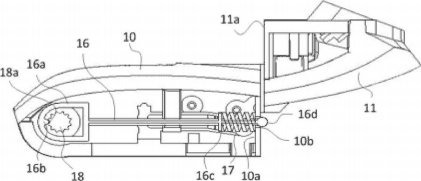 → Canon has a patent for a built-in flash with vertical bounce position.
The latest Canon deals (all grey market):