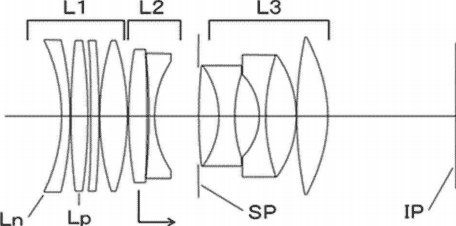 The latest Canon patent is for a 58mm f/1.4 lens (probably to compete with the Nikon 58mm f/1.4).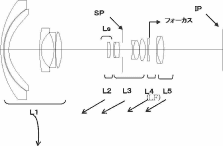 Canon also filed a patent for a EF-S 9-20mm f/4.5-5.6 IS STM lens (designed for APS-C DSLR cameras). This could be the replacement for the current EF-S 10-18mm f/4.5-5.6 IS STM lens. Canon also has a new patent application for a global shutter.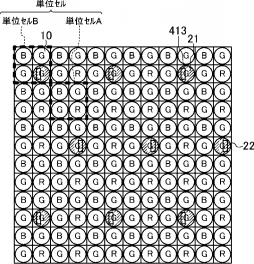 Check also this phase detection patent from Panasonic that can improve the image quality by placing an additional R pixel.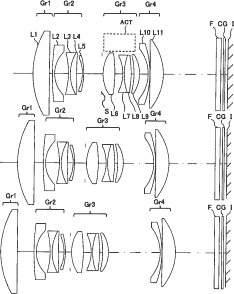 Another Konica Minolta patent for a 18-35mm f/2-2.8 lens for APS-C mirrorless camera. Konica Minolta has filed multiple APS-C lens patents in the past.