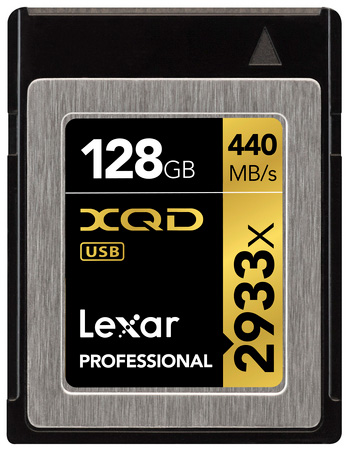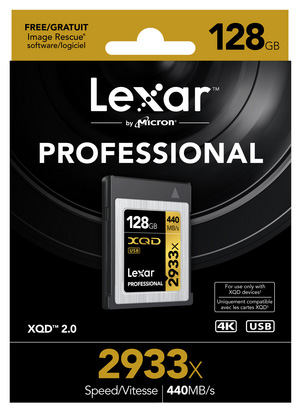 → Lexar announced new XQD memory cards (prices: $616.99 for 128GB, $328.99 for 64GB and $177.99 for 32GB).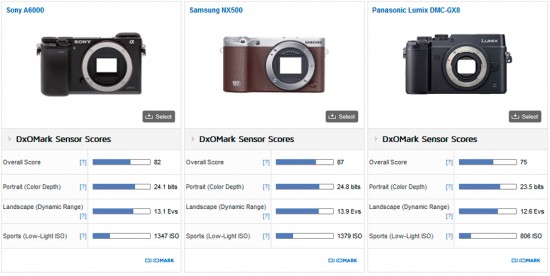 → The Panasonic GX8 got tested by DxOMark. See the results here.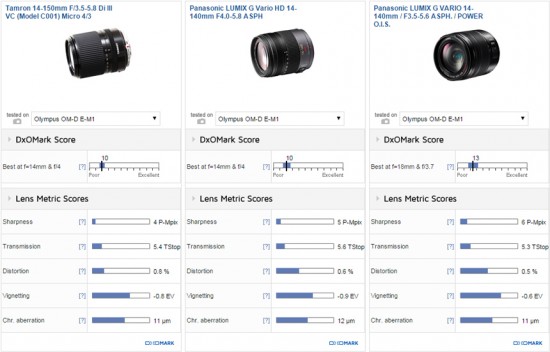 → Tamron 14-150mm f/3.5-5.8 Di III Micro Four Thirds lens tested at DxOMark.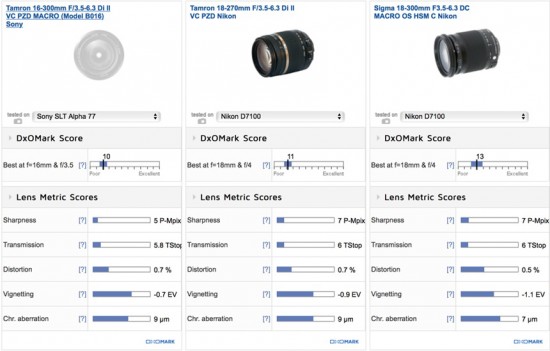 → Tamron 16-300mm f/3.5-6.3 Di II VC PZD Macro lens for Sony mount tested at DxOMark.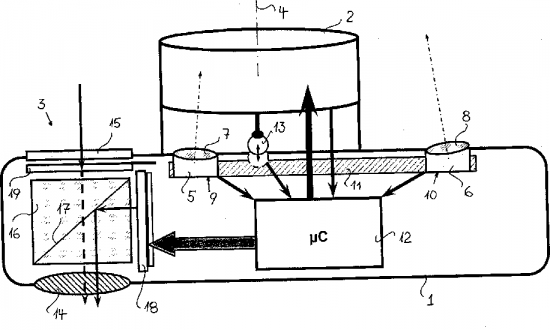 → Leica has patents for optoelectronic rangefinder.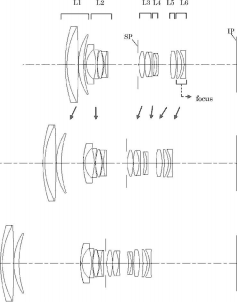 → New Canon patent for a EF 28-200mm f/3.5-5.6 STM lens.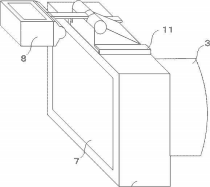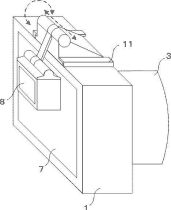 → Another Canon patent is for a magnifying glass that can be flipped over the LCD screen.


→ Ricoh has a patent for a low-pass selector where the user can select on the LCD screen which areas of the photographs should has have the low-pass filter on and off.