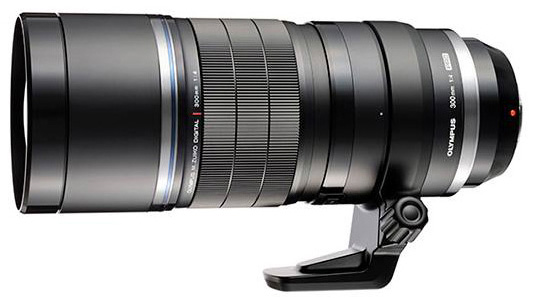 Digicame-info reports that the upcoming Olympus M.ZUIKO DIGITAL ED 300mm f/4 PRO lens will have image stabilization (IS). The lens was announced back in February without the IS part (see prototype picture). The official release date should be coming soon - maybe in the next few months. The Russian government website Novocert lists also Sigma as part of their online filing, which is really interesting - maybe Sigma was involved in the IS development of this lens?
Here is the new lens registration at Novocert:


Here is the Olympus Zuiko lens lineup: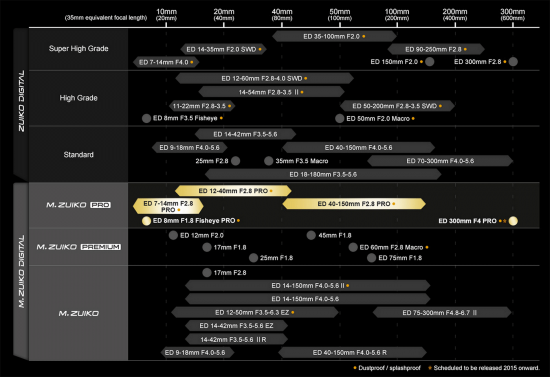 Check price and availability of the 300mm f/4 lens (not available at the tine of this post).