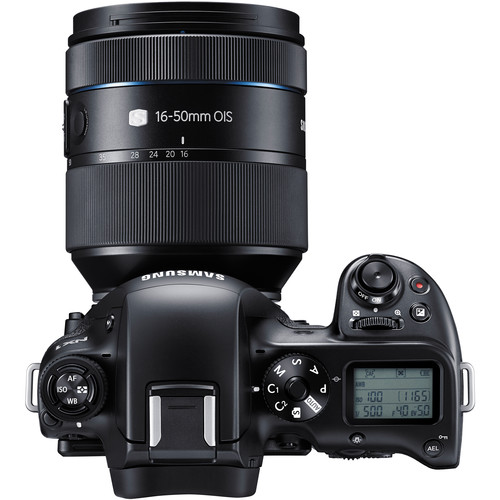 @photorumors Samsung IS shuttering their camera division effective 2016. They are withholding announcement … https://t.co/43PbE2qLHf

— John (@jhonlsu) November 6, 2015
New reports appeared online about the Samsung NX1 mirrorless camera ($1,199) being discontinued in Europe, Hong Kong and Australia:
"We quickly adapt to market needs and demands. In Europe, we will be discontinuing sales of NX1 cameras for now since there is already much better and upgraded cameras. This is specific to the region – and is not necessarily reflective of conditions in other markets. We will continue to thoroughly evaluate market conditions and will make further adjustments to maintain our competitiveness in emerging Camera categories." (eoshd)

"Take what you will from this … rang one of the Samsung stores here in Hong Kong (Telford Centre) today and asked if they had any NX1's or NX1 kits in stock. He said "No, the NX1 has been discontinued by Samsung and we are not able to buy any more stock." I said, "So they are not producing it any more?" and he said, "Yes, that is correct it is no longer in production". He seemed to know what he was talking about." (dpreview)

"I was in my local camera store in Brisbane over the weekend and the sales person said that Samsung Cameras are pulling out of Australia as they have not sold as well as expected. This is really disappointing as I have just spent over $5000 on lenses and my NX1." (dpreview)
In the past few months there has been multiple reports of Samsung shutting down their camera devision and they are no longer even trying to deny those rumors.