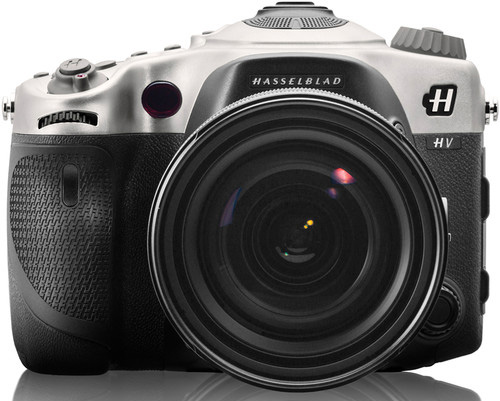 → Another Hasselblad HV price drop - now $8,500 off (was $8,000 off before).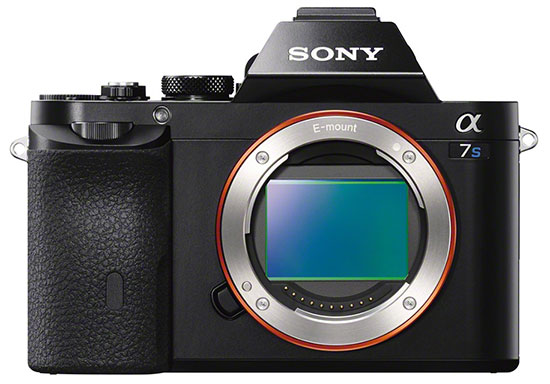 → Sony confirms the a7S II sunspots issue - it is a PAL-only problem and a firmware fix is coming soon. Video examples of the issue can be seen here and here.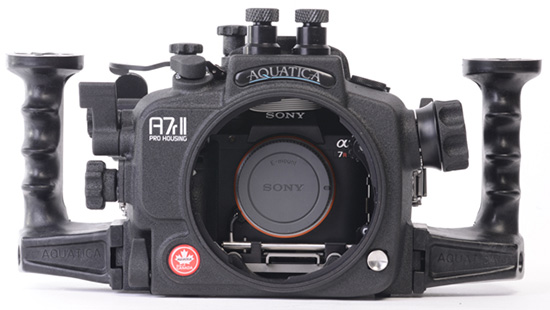 → New Aquatica underwater housings for the Sony A7r II & A7s II cameras announced.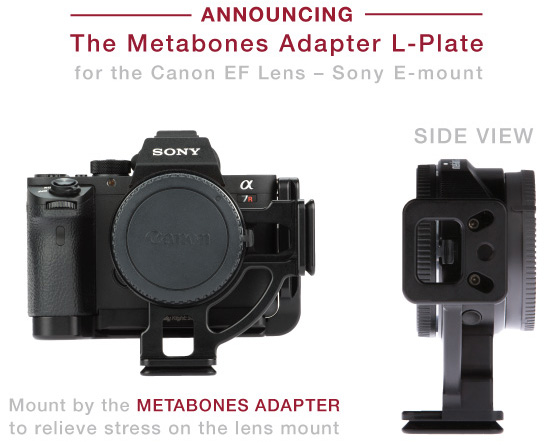 → RRS announced new L-plate for Metabones adapter (Canon EF Lens to Sony E mount).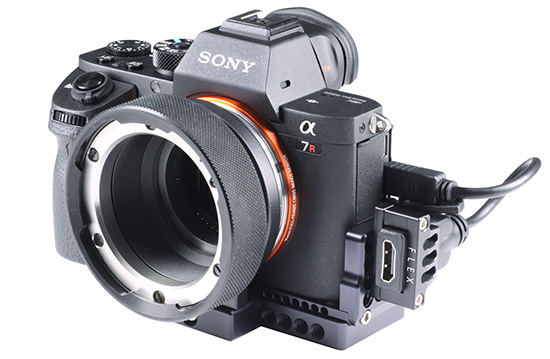 → LockCircle released LockPort A7M2 for Sony a7r II and a7r II cameras.

→ Smallest Sony A7 lens.