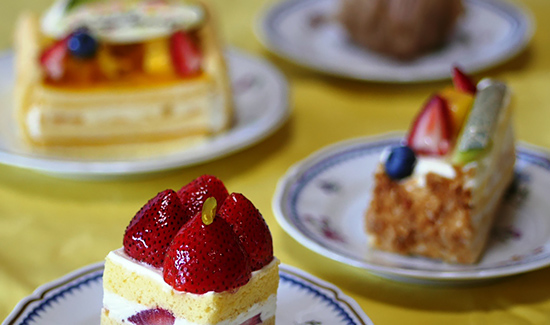 Today Panasonic officially announced the previously rumored firmware update with Post Focus functionality for GX8, G7 and FZ300 cameras:
Available with the latest free firmware download*, Post Focus allows you to take a photo and then choose your focal point later. With Post Focus, you can shoot with confidence knowing that you can always change the focal point if your photo was out of focus.

*Post Focus will be available on DMC-GX8, DMC-G7 and DMC-FZ300 by updating the firmware to version 2.0. Customers can download the upgrade from 26th November (GMT/CET 1:00 a.m. on November 25) at the LUMIX Global Customer Support Site.
here are two new videos demonstrating the Panasonic Lumix Post Focus feature:
Full press release:
Panasonic LUMIX is Changing Photography Again with 'Post Focus'
NEWARK, N.J., Nov. 20, 2015 /PRNewswire/ — Panasonic LUMIX is proud to introduce a new photographic function called 'Post Focus' that allows anyone to capture multiple photos with multiple in focus points through a single release of the shutter.
Post Focus leverages Panasonic's high-speed, high-precision, 49-area DFD (Depth From Defocus) auto focus technology, and leadership in 4K Photography and Video, to capture 4K (3840 x 2160 pixels) images at 30 fps.
The operation of Post Focus function is quite simple and easy – set the camera to Post Focus mode, and press the shutter button. The camera automatically "racks" the focus while capturing photos with varied in focus points. During playback, use the touch screen to select the in focus area desired, and save as a separate 8 megapixel photo file…all right in the camera.
To assist in getting the perfect image, take advantage of Focus Peaking, 5x magnified view and fine adjustment functions, taking as much time as needed after shooting. The process can be repeated to get multiple images as many times as desired from the original photo.
The Post Focus function is best for non-moving subjects, such as portraits or landscapes, and is ideal for shooting at wide apertures to create dramatic, shallow depth of field effects. Create different impressions out of a single shot by changing the highlighted subject after capturing the picture, taking the risk and anxiety out of getting that perfect picture.
This capability will also assist advanced users interested in macro photography. Simply capture the scene using the same process, then use third party software to perform "focus stacking", to combine multiple frames into a single image, which has more areas in tack-sharp focus for amazing results in a fraction of the time typically needed for great macro images.
The Post Focus function will be available on the DMC-GX8, DMC-G7 and DMC-FZ300 by updating to the latest FREE firmware upgrade, which will be available at GMT 1:00 a.m. on November 25, 2015 at LUMIX Global Customer Support Site.