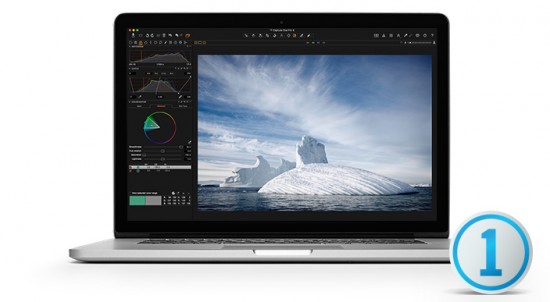 Phase One announced Capture One Pro 9. List of supported cameras can be found here. The new features in Capture One Pro 9 are:
An extra activation
Capture One Colors for DNG
Color Editor Interface
Camera Battery Status Indicator
Contrast Engine
Export Originals as EIP (Catalog)
Flow and Airbrush Masking
Keyword and Libraries Tool
Local Adjustment Curves
Luma Curves (Scalable)
Rescaling Engine
Straight Line Brushing
Effective and easy masking for product and other objects with straight edges.
Watch also this video on what's new in Capture One Pro 9:
Few more Capture One Pro 9 videos after the break: