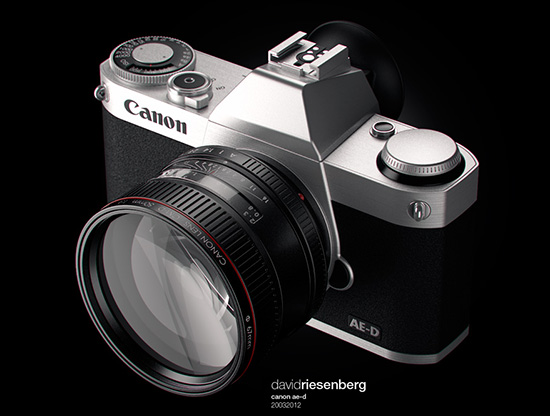 Canon recently filed a patent in Japan for a 50mm f/3.5 Macro IS lens designed for a full frame mirrorless camera: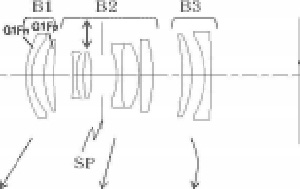 Patent Publication No. 2015-215494 (published on 2015.12.3, filed on 2014.5.12)

Focal length 48.58

F-number: 3.50
Half angle (in degrees): 24.01
Image height: 21.64
Overall length of the lens: 85.71
BF (back focus): 27.79
Just few months ago Canon filed another patent for a EF/EF-S adaptor for full frame mirrorless camera and there have been rumors that such camera could be announced in 2016 (see possible specs).
Canon has already said that will put more effort into their mirrorless product line.
Nikon has also filed several patents for a full frame mirrorless camera.
Via Egami, picture credit: David Riesenberg (more info available here)